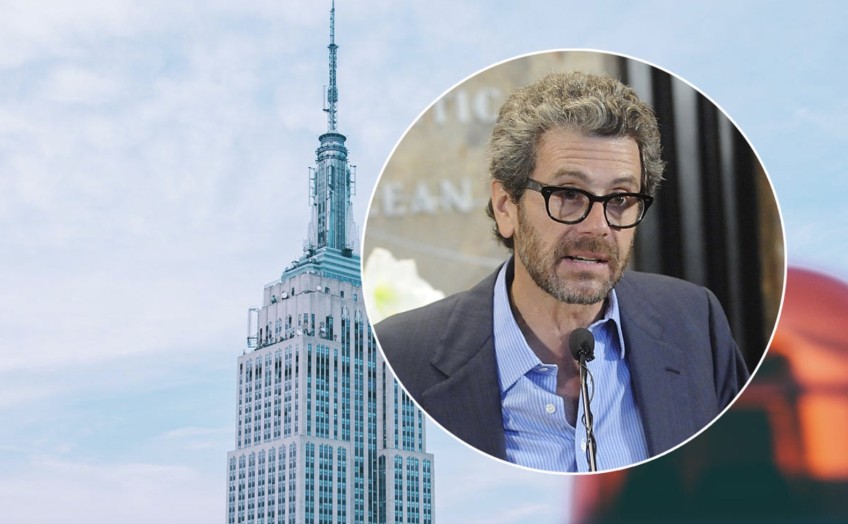 Investigators probe billionaire Qtown fireworks blaze, locals claim costs
---
US property billionaire Tony Malkin, the owner of the Empire State building in New York, is refusing to comment or apologise following a massive fireworks blaze last night that resulted in Dalefield residents being evacuated from their homes.
Mr Malkin's company, Resonance Song LLC owns the $20 million property in Dalefield where the fireworks event was held.
After asking for comment from Mr Malkin's local event organiser, Donna Stewart-Freemantle, and receiving no reply to questions around compensation or an apology Ms Stewart-Freemantle eventually issued this single sentence statement.
"We are deeply grateful for the expert work of Fire Emergency New Zealand and the police. "
FENZ say that an investigation is underway to establish the exact cause of the blaze.
The party at Littles Road was opposed by local residents saying that over 100 locally owned horses were at risk from the noise of the display.
The fireworks display was fully approved with appropriate permits in place and the display being organised by a Christchurch pyrotechnics company.
One resident, Johnny Quinn, told Crux this morning that he watched the developing fire last night on social media from the safety of Garston where he moved their animals to.
"We need a local bylaw around the issue and will continue to work on this. We are also putting in a claim for expenses."
Over 600 locals signed a petition opposing the fireworks event.
Fire and Emergency NZ released a statement overnight giving details: " A large blaze at Dalefield near Arrowtown, reported to have been started by fireworks and involving three separate fires burning in tussock on steep terrain. By 2.30am the fire had been contained to an estimated 1.2ha and firefighters were working to reinforce the perimeter."
Police confirmed to Crux this morning that they had been asked by FENZ to assist with the evacuation of local Dalefield residents at midnight last night, as a precaution.
Here is our original story https://crux.org.nz/crux-news/animal-welfare-at-centre-of-qtown-rich-lister-fireworks-battle/

---