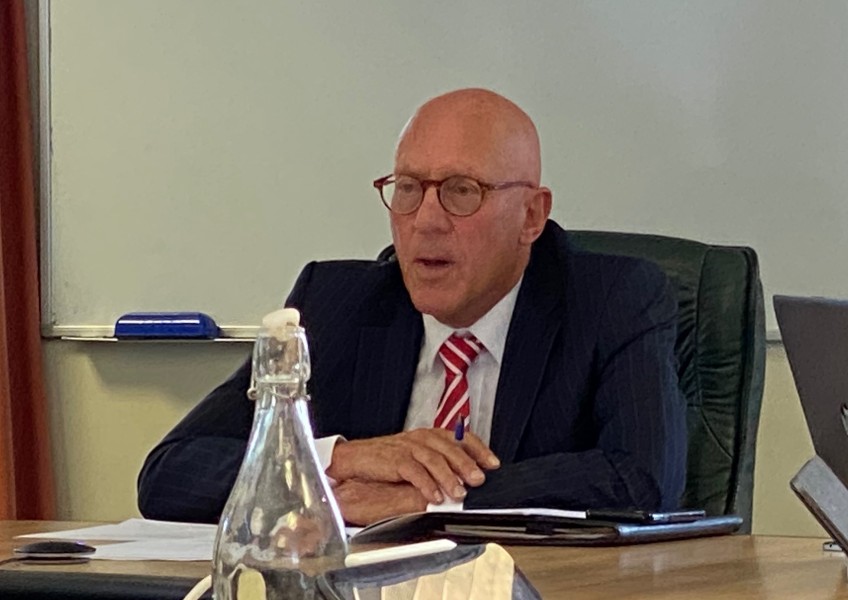 Government investigation into Stonewood directors still ongoing
---
An investigation into the behaviour of Stonewood directors Jim Boult and Brent Mettrick is still underway with the Registrar of Companies yet to make a decision on possible court action against the two men.
Stonewood and associated companies collapsed more than five years ago, leaving $26 million owed to creditors.
Mr Boult and Mr Mettrick settled legal action against them for $3.5 million but all of that money was absorbed by the liquidators EY and property developer Chris Meehan, who funded the legal action against the two former directors.
Mr Boult has consistently denied any wrong doing, and is fighting a decision by Associate Judge Owen Paulsen to release to Crux key documents relating to the court case.
Replying to a Crux enquiry, MBIE's Manager of Integrity and Enforcement, Vanessa Cook, issued this statement:
"MBIE does not comment on the status of integrity and enforcement team investigations, including those undertaken on behalf of the Registrar of Companies, while they are underway because this could prejudice those enquiries.
"In any investigation, the material needing to be assessed or reviewed can be substantial and this can take time but is important to ensure our enquiries are as thorough as possible."
Because the Stonewood collapse happened more than five years ago the Registrar of Companies does not have the direct option to disqualify directors but needs to take the matter before a court.

---