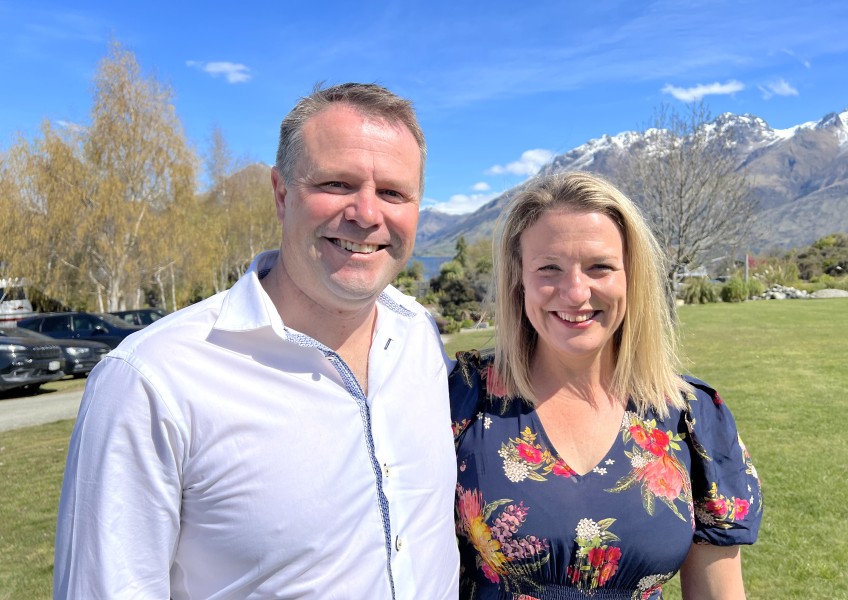 First interview: Lewers promises change
---
New QLDC mayor Glyn Lewers has promised that there will be change over the next three years, crediting the fact that many of the new elected councillors are joining QLDC for the first time.
"My main focus will be to listen to them - to listen to the new councillors," Mr Lewers told Crux during an interview just after the local election results were announced.
Mr Lewers was with his partner Prue Watson (main image above) at a celebration event just outside Queenstown.
Here's the full interview, including questions on Lakeview, transparency, climate change, tourism and rebuilding trust with the community.
Read more:
QLDC's new mayor to lead a council with fresh faces and experience


---