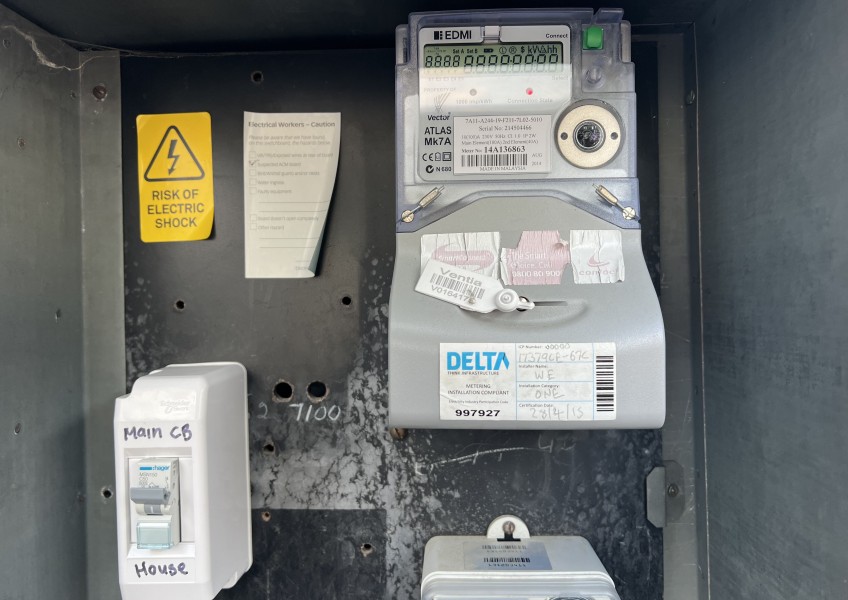 Government regulator investigates power supply at Johnson Place
---
Results of an Energy Safety investigation into the electrical wiring at an overcrowded Johnson Place rental property are expected to be released this week.
Concerns have been raised with the government regulator that operates as part of WorkSafe New Zealand after tenants reported power outages were frequent at the property, and sometimes lengthy.
Energy Safety is the regulator charged with ensuring the safe supply and use of electricity and gas in New Zealand. It is responsible for audits and enforcement, compliance guides, and exemption forms.
An inspector visited the central Queenstown rental to review the electrical systems in the house to ensure a safe supply of power and that it complies with regulations.
Crux has reported on the overcrowded conditions and makeshift living spaces at the residential property that was home to up to 30 tenants in recent months. Tenants spoke of frequent power outages and having to head outside often and reset the switchboard whenever they happened.
Crux has viewed the switchboard, noticing that there is a sign on the board, warning electrical workers of a suspected ACM Board.
Switchboards with this warning are at risk of containing asbestos.
Landlord and property owner James Truong has previously told Crux and tenants the power cuts were a safety mechanism by cutting usage when it was hitting unsafe levels, and stopping a fire from occurring.
He has also previously said the number of heaters used in the house were causing the power failures.
Many tenants have already vacated the property or been illegally evicted since earlier Crux reporting on the house in June, with one of the remaining tenants saying there are fewer power cuts now with fewer people living on the property.
Residents and former tenants are also still waiting on the outcome of another ongoing enquiry by Tenancy Services into the problem rental after two staff members conducted an onsite investigation in early June.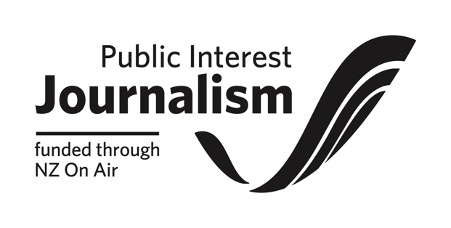 ---