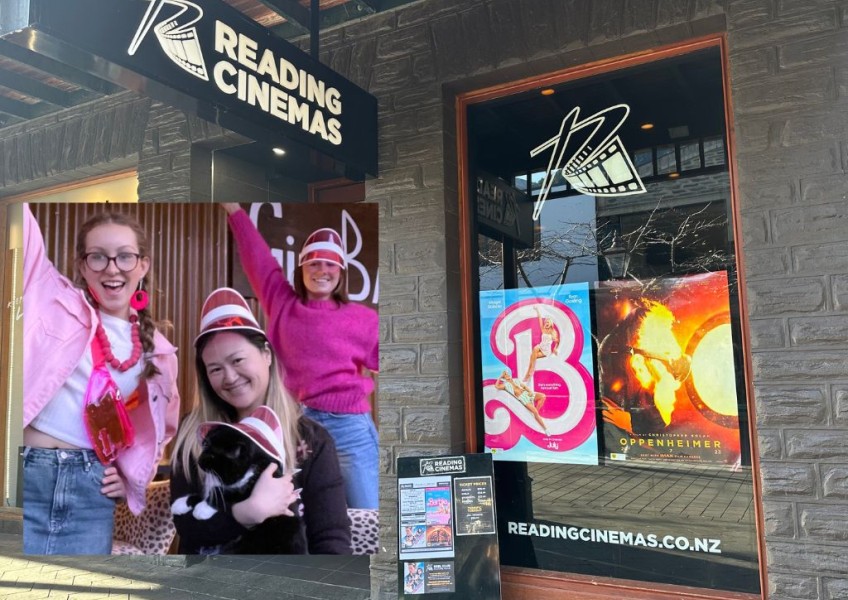 Queenstown cinemas embrace Barbenheimer 'frenzy'
---
Local cinema staff are working long hours to cater to the crowds turning up to see two latest-release blockbuster films, Barbie and Oppenheimer, even though one cinema was initially uncertain about screening Barbie.
Reading Cinemas Queenstown manager Ange Whipp says the majority of their staff, including herself, haven't had the chance to catch either film because of how busy it's been - she worked fourteen hours yesterday.
"It's an exciting time after a pretty tough few years with Covid."
She says during the pandemic many films were pushed back, and there was a hesitancy to release films when the public could not get out and see them.
The box office sales for each of the films are on par with the craziness of Avenger's End Game and Top Gun Maverick, but she notes those films were one-offs.
"It's all about Barbie and Oppenheimer, which makes it really intense."
There's been a few people seeing both films on the same day, Ms Whipp says, with the overwhelming verdict to see Oppenheimer first. She notes film-goers were still kitted out in pink for the 10 am session of Barbie today (Friday, July 28), a week after the film's first screening.
The Barbie film has made history as having the biggest opening weekend for a film directed by a woman, earning $NZ575 million internationally at the box office, with Greta Gerwig as the director.
Ms Whipp attributes Barbie's success to the good cast, "feel good" nature, uniqueness, and how well it's been marketed.
"I think people are excited just to see something different."
Over in Arrowtown, Dorothy Browns has hosted a private screening of either Barbie or Oppenheime every day for the past week.
Manager Chris 'Clem' Clement-Walker says before the first ticket release on Tuesday (July 18) their phone was "ringing off the hook".
"Everyone and their mother was trying to get ahead of the game, and it whipped up a bit of a frenzy. People didn't understand why we didn't have tickets available until the last minute – but that's just the nature of the industry," Mr Clement-Walker says.
When the Barbie film was first pitched to the cinema six months ago, he and owner Phillippia Archibald placed it in the "maybe pile", initially thinking it would be a "popcorn blockbuster".
They were unsure if it aligned with the sorts of movies Dorothy Browns was proud of showing, but the large amount of interest and requests turned the tide.
"It quickly became a no-brainer to book Barbie. And then, the way that the social media buzz was, it became apparent that you couldn't have one film without the other.
"There's definitely a bit more merit to it…Greta Gerwig, the director is amazing, she did Little Women, she did Frances Ha. She is a great writing 'pedigree' behind the film."
They've had private screenings for staff parties for local real estate agencies and law firms, and 'girls' night out birthday parties'.
"It's quite a tight spot of a small cinema.
"It is comfortably our busiest weekend of the year. More so than Avatar, with big numbers consistent across the day. We're all happy with how it's turned out."
He says you could tell the film industry knew it was going to be busy by how few films were released afterwards, and as a fluctuating industry to work in, cinemas do "hang on" for busy weekends like these.
"This is the kind of stuff that gets us through the quieter periods later on in the year."
Main image: Dorothy Browns staff decked out in pink for Barbie movie screening, and outside Reading Cinema's Queenstown.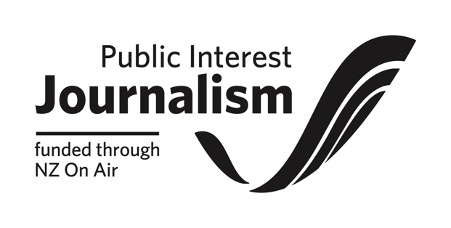 ---