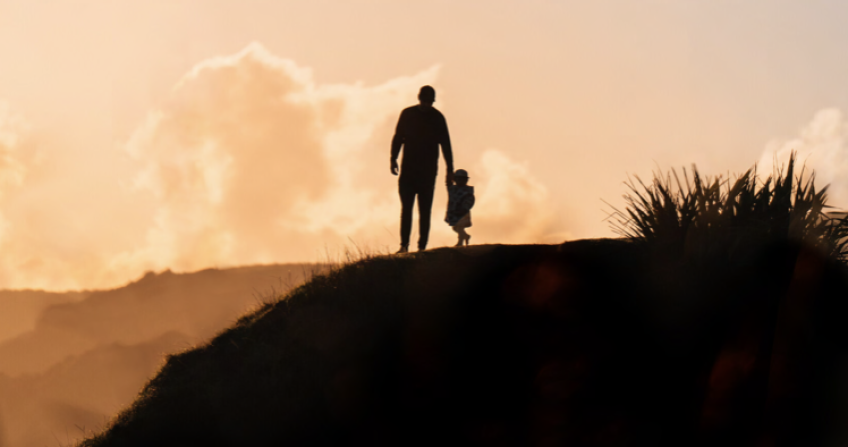 Council welcomes future-focused report
by Central Otago District Council media release - Jun 21, 2023
---
The Central Otago District Council (CODC) welcomes the release of the Future for Local Government report today (Tuesday 20 June 2023).
"The way Local Government operates, how it is structured, and how it is funded has not been closely looked at since the 1989 reforms," CODC Councillor Tamah Alley said.
"That is now over 30 years ago, so we need to view this report as a detailed look at what we are doing well and how things could be done better."
The report contains 17 recommendations under headings of 'Embedding local government's purpose and wellbeing focus', 'Growing authentic Te Tiriti-based partnerships', 'System renewal', 'Strengthening local democracy and leadership' and 'Increasing funding' and covers a total of 135 pages.
Cr Alley said: "There is a lot to take in from the report and significant parts of it will require further discussion before a view can be reached. There are opportunities for Central Otago contained in the report and these shouldn't be lost in aspects that may generate the most public and media interest. But as we all know, the details are important, and so we look forward to having time to digest and better understand what those opportunities might be.
"I would encourage everyone to read the report for themselves and I am sure all councillors and community board members will welcome discussions with interested people on it.
"As one of the fastest growing regions of Aotearoa - New Zealand, Central Otago has a unique perspective to provide into the national conversation. I look forward to discussing with colleagues from other councils and Central Government about how we get to make the Local Government system future-fit and ready for the ever-changing world."
Cr Alley worked alongside Council staff throughout the Future for Local Government review and provided input on behalf of elected members into Central Otago District Council's formal submission.
You can view the final report and other research documents by clicking this link: Research and reports Review into the Future for Local Government.


---