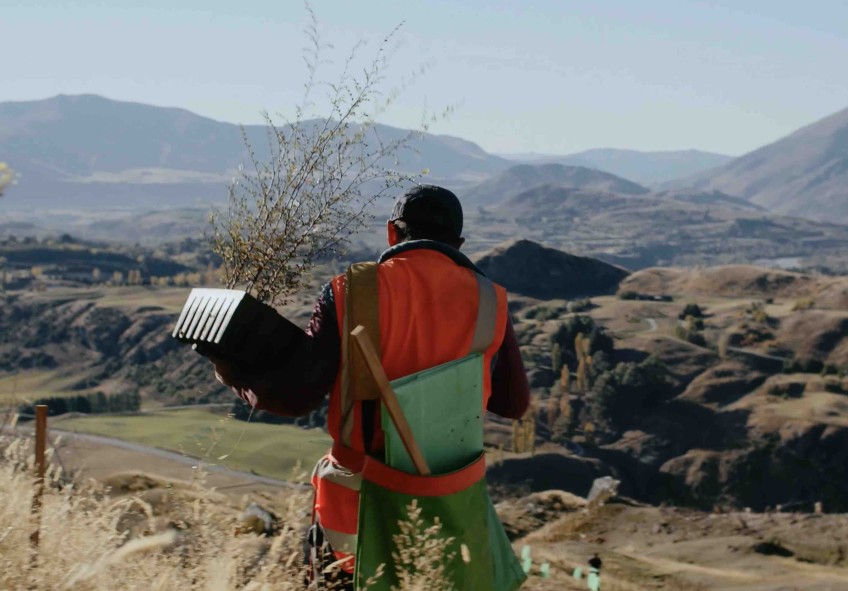 The Q'town Māori Trust helping non-Māori
---
The effects of Covid 19 on Queenstown have been wide-ranging, but rarely as positive as the work of the Mana Tāhuna Trust that has seen Māori coming to the assistance of unemployed non- Māori.
Crux journalist Kim Bowden has spent time with the trust in the mountains around Queenstown, witnessing how cultural divides can melt away when times get tough.
Shot and edited by James Haskard, in partnership with Two Bearded Men using funding from NZ On Air.


---