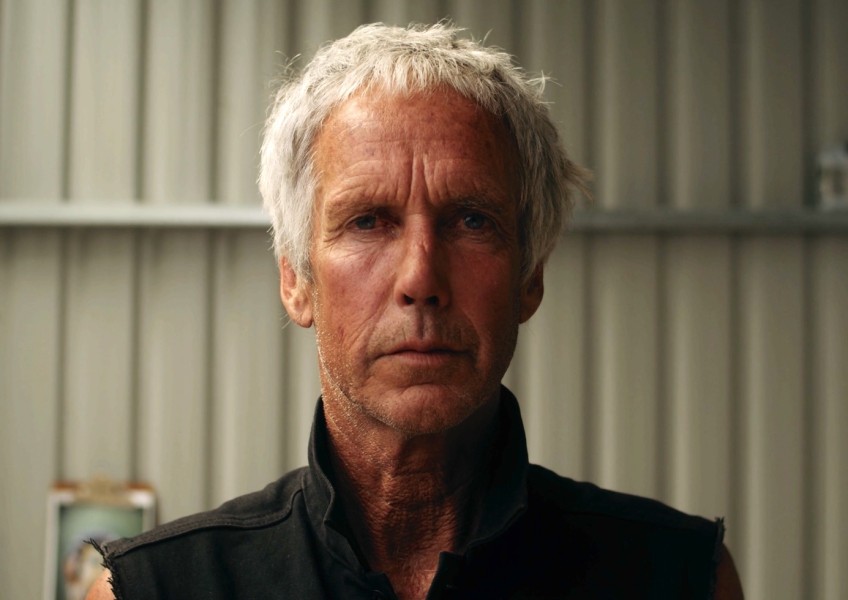 Southern Lens. Dan Kelly - Bird Sculptor
---
Dan Kelly is one of the region's most well-known artists, with his huge, striking bird sculptures being both memorable and environmentally significant.
The works are made from recycled metal and celebrate the biodiversity of the past as well as being a message to all of us that we'll lose more magnificent species unless we do a better job of looking after the planet.
Produced for Crux by Kim Bowden, shot and edited by James Haskard in partnership with The Beards, using funding from NZ On Air.

---