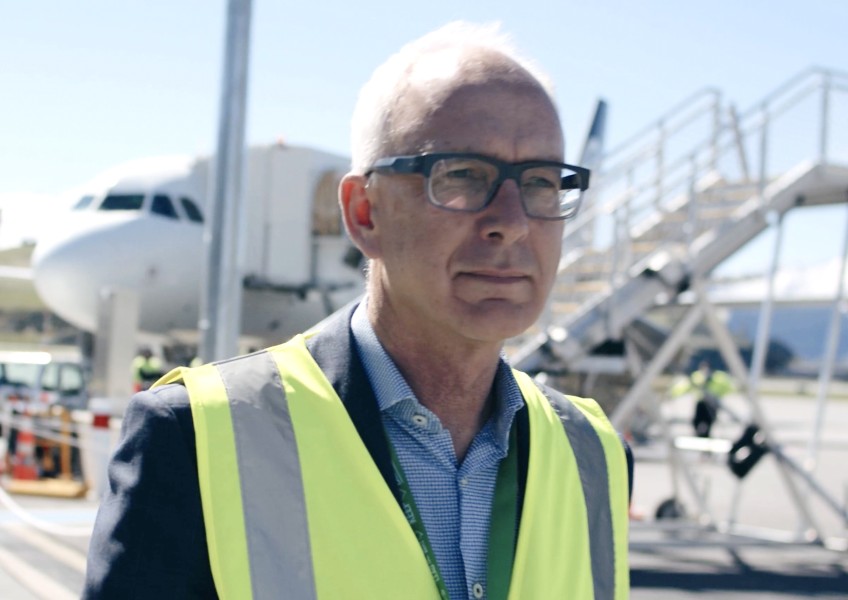 Southern Lens - Glen Sowry
---
It's the Southern Lakes most controversial, and highest paid, job.
Being CEO of the Queenstown Airport Corporation is currently a position for the brave and the bold with debate still raging over tourism numbers, climate change and who should benefit from our local airports – the ratepayer or influential minority shareholder, Auckland Airport?
The addition of the Tarras airport project from Christchurch Airport and the NZ Government (as 25% shareholder) has raised the stakes even higher.
So, is new airport CEO Glen Sowry made of the right stuff? The Southern Lens team invited him to make his pitch to the community.
Produced for Crux by Isobel Ewing, shot and edited by James Haskard in. partnership with The Beards, using funding from NZ On Air.


---