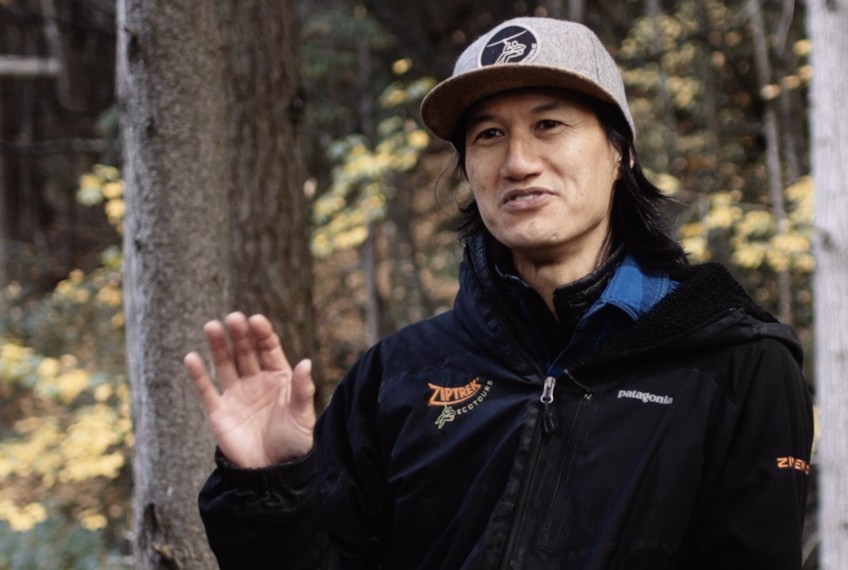 Southern Lens - Treehouse Sessions
---
What happens when a true entrepreneur hits a business problem? Change the business.
This is the story of Queenstown entrepreneur Trent Yeo who, when his tourism business lost all its tourists due to Covid-19, decided to become an outdoor venue for community music events.
That's how the Treehouse Sessions were born. Trent's business - Ziptrek Ecotours - has changed, almost overnight, into an outdoor music venue. What's more, Trent reckons it might be the template for tourism businesses all over New Zealand to turn themselves into a new style of outdoor, socially-separated live performance location. It could just catch on – and make money.
The first Treehouse Sessions event in Queenstown is May 30 and 31, 12 noon to 4.00 pm - $30 per person Direct bookings 03 441 2102 or nzinfo@ziptrek.com
Filmed, directed and edited by James Haskard, produced by Georgia Merton in partnership with Two Bearded Men using funding from NZ On Air.

---