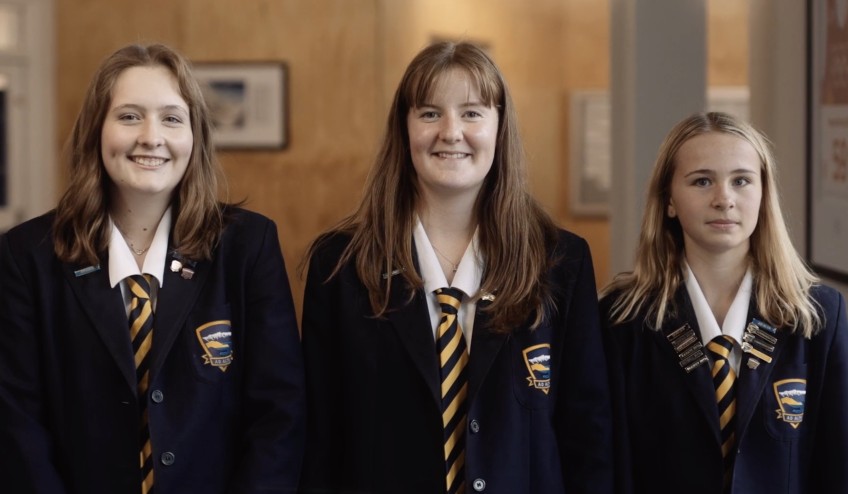 Southern Lens - Give Time
---
When three Wakatipu High School students came up with a ground breaking idea they also decided that they were not going to be put off by short term obstacles and problems.
Their idea is to match make between people who want to give time and organisations looking for volunteers. Their project is called Give Time, and even though they did not win their Project Phoenix category, the judges thought their idea deserves support. Crux agreed, so we made this week's Southern Lens all about – Give Time.
Produced by Georgia Merton and shot, directed and edited by James Haskard in partnership with Two Bearded Men using funding from NZ On Air. Thanks to Ones and Zeros and Whitelaw Mitchell for their time in giving the girls the professional advice they need to get their project moving.


---