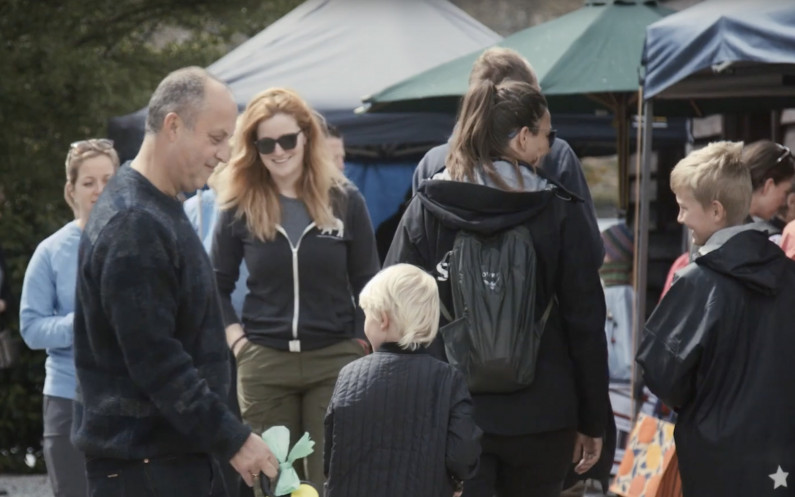 Cromwell - We Know Who We Are
The Southern Lens team set out to explore whether Cromwell was looking likely to change allegiances between Alexandra, Queenstown and Wanaka. The answer was both surprising and uplifting.
Made with Two Bearded Men using funding from NZ On Air. Producer - Crux Cromwell reporter Kim Bowden. Directed, filmed and edited by James Haskard.