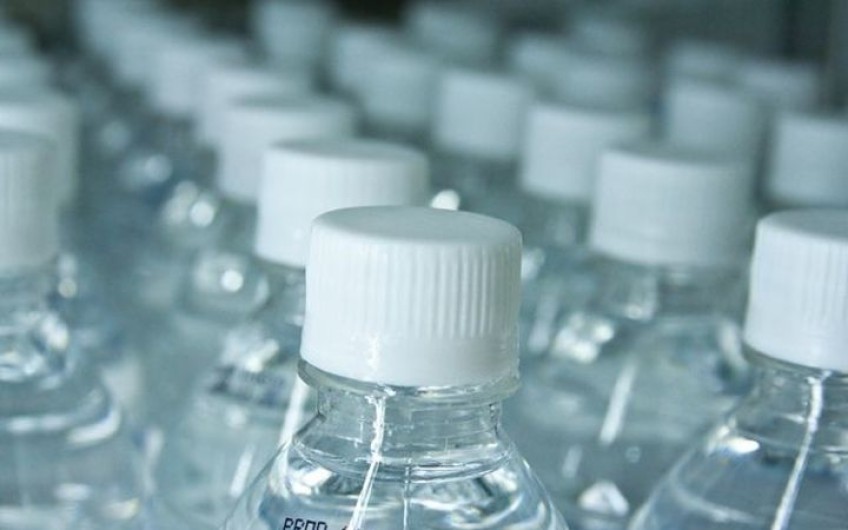 Water bottling company Cloud Ocean Water in 'growth mode'
Jan 11, 2020
---
Controversial water bottling company Cloud Ocean Water is officially in growth mode after pausing their operations for months.
Last September about 125 staff at the Christchurch outfit were told by email that they had lost their jobs. At the time, the company said its workforce of 160 would be cut to 35.
At the time, director Feng Liang said sales into China, their main market, had been disappointing and would come under further pressure during the northern hemisphere's winter.
He said fast growth had put pressure on the company's working capital.
A Cloud Ocean Water spokesperson said its production was mothballed in September last year with the view to reopen in 2020.
The company did not respond to questions about whether the company was re-hiring and if any of their previous workers would be contacted to re-apply for jobs.
Despite this, there are three job advertisements to work for Cloud Ocean on job website Seek captioned "company in growth mode".
E Tū, the union representing laid-off Cloud Ocean Water workers, is encouraging employment resurrections.
E Tū organiser Ollie Crawford Ellis said although only mangerial roles were on offer, the company would likely need more operational staff soon.
But Ellis said a collective agreement is ready to ensure better safeguards for its members wanting to re-apply if jobs came available.
The company is also awaiting an outcome after being legally challenged by Aotearoa Water Action (AWA) over the consenting process in December.
Cloud Ocean Water has consent to extract more than 1.5 billion litres of water each year, and in February was looking to open a second bottling plant.
The company, set up in 2017, has faced court cases, consenting dramas, employment welfare scrutiny and staunch opposition from locals.
In May 2019 it was fined $750 and served two abatement notices after the Canterbury Regional Council discovered plastic beads on land surrounding its site and waste and wash water in the nearby Kāpūtahi Creek.


---