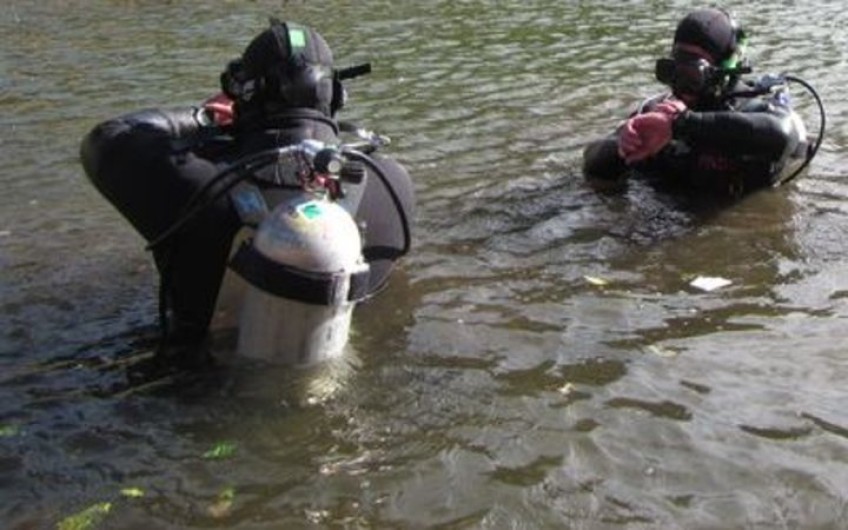 Police dive squad to recover body in Queenstown
Oct 21, 2018
---
The police dive squad will be arriving in Queenstown today to try to recover what appears to be a body, that was found during a search for a missing local man.
Alan Wilson, 63, was last seen on Friday afternoon, but rang a friend that evening while he was working on his boat at the Frankton Marina.
What is believed to be a body was spotted under his boat by police officers using underwater camera gear last night.
A police spokesperson said the dive squad would carry out a search and recover the body.


---