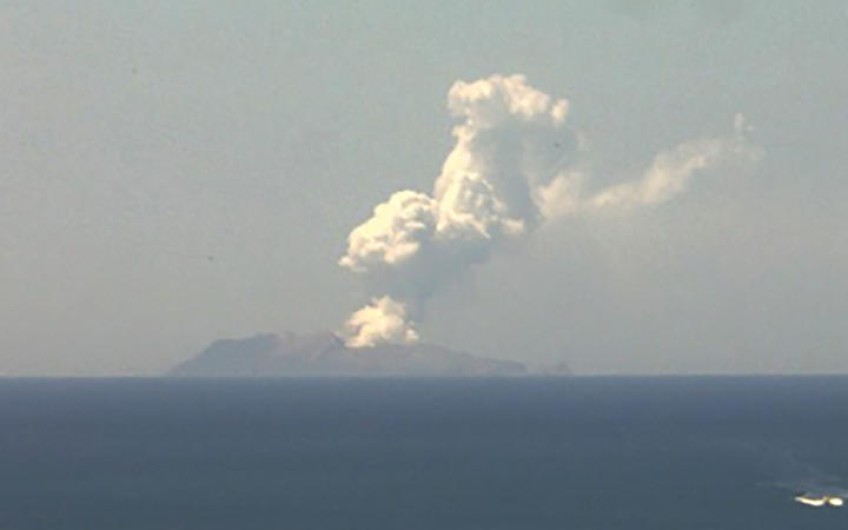 Live: Whakaari / White Island eruption 'No signs of life'
Dec 10, 2019
---
Police do not believe there are any survivors on Whakaari / White Island, as five people are confirmed dead after yesterday's eruption.
The five dead include a Whakatane man and were all part a group of 23 taken off the Whakaari / White Island just after the eruption.
An unknown number remain there, and flights over the volcano by police, military, and rescue planes have not found any sign of life.
Police yesterday said was still too dangerous to launch a rescue mission.
A Navy ship will go to the island at first light and send up surveillance drones for further checks.
Prime Minister Jacinda Ardern will speak in Whakatane this morning.
Former Whakatāne mayor Tony Bonne earlier confirmed a local man was among the dead.
Eighteen others have been rescued from the island.
Both New Zealanders and overseas tourists are believed to involved, and a number were from the Ovation of the Seas cruise ship.
Police said as part of the recovery a NZDF ship would approach the island at first light to deploy drones and observational equipment to further assess the environment.
The Police Disaster Identification (DVI) team are assembling in Whakatāne to await deployment.
Deputy Commissioner John Tims confirmed the five deaths about 9pm on Monday and said it was too early to confirm nationalities but both New Zealanders and overseas tourists were involved.
Up to 50 people were believed to be on or around the island at the time of the eruption.


---