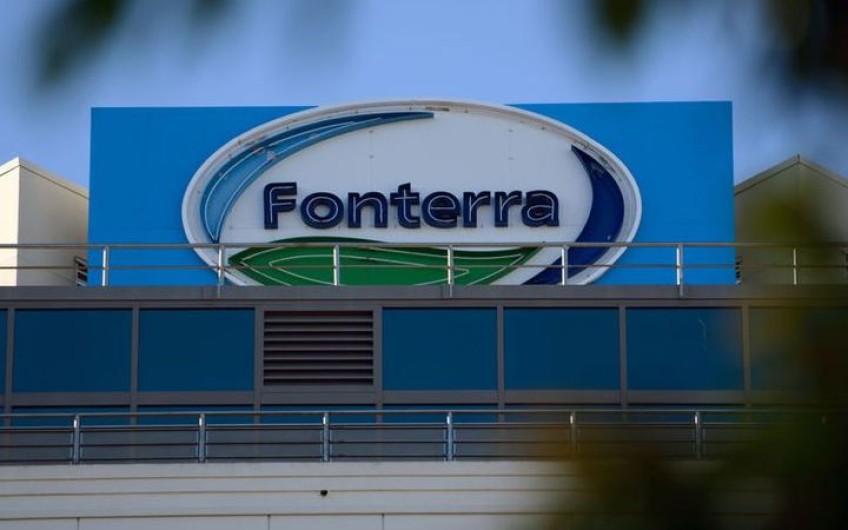 Fonterra announces $221m loss
Sep 13, 2018
---
Fonterra has announced a $221 million loss for the 12 months ended July.
The dairy co-operative's revenue was up 6 percent to $20.4 billion.
The full-year loss was larger than analysts had predicted and was due to a drop in profit margins across Fonterra's global ingredients and consumer and food service businesses, a large compensation payout to French food company Danone, and a write down of its investment in Chinese dairy company Beingmate.
Over the past month Fonterra has lowered its payout forecast for the just ended season by 5 cents to $6.70 a kilo of milk solids, and cut its forecast for the season just started by 25 cents to $6.75 per kg.

---