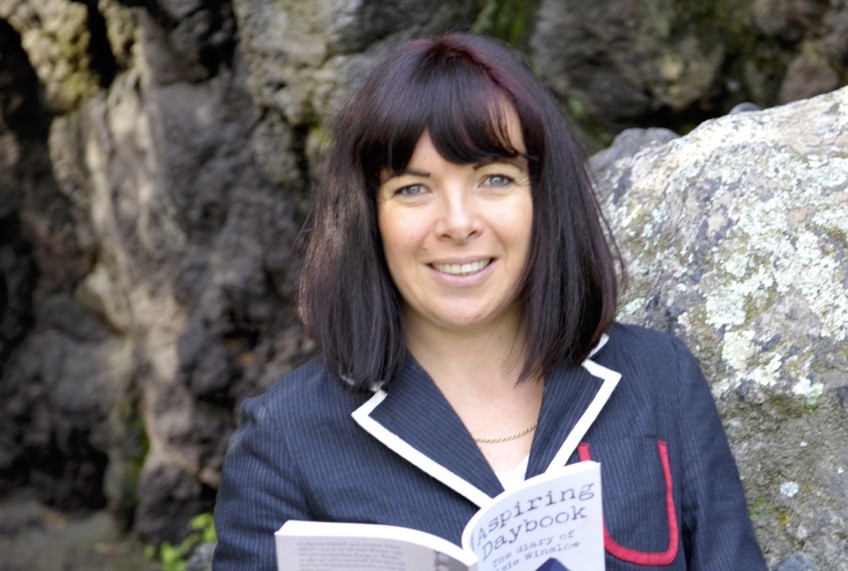 Sherwood - Poetry: At the Drop of a Hat
by Jane Guy - Sep 11, 2018
---
This October a new poetry show at Sherwood Queenstown is landing.
'At the Drop of a Hat' sees the audience decide what they want to hear giving the three writers the opportunity to work at a different pace than usual. Liz Breslin, Annabel Wilson and Laura Williamson have been mutual friends and support for over a decade. All published in their own right these three women have combined forces to bring poetry back to the masses and make it cool again.
"We found that audiences liked to respond really vocally to the kinds of poems we were doing which are broad in theme – from Star Wars to sad love stories to Holden Kingswoods to the tragedy of war. People were laughing, and crying, and joining in along with some of the poems. So for this tour, we're making the whole thing interactive from the start," Laura said.
Once the poets are on stage they offer the hat to the audience who pull out pieces of paper and challenge the poets to perform or read poems in relation to whatever is on there.  The result; a hysterical, edgy, pure flow of talent. Taking twists and turns and moving in a way no-one can control.
An evening not to be missed!
Tuesday October 2, 2018 @6pm
Sherwood, Queenstown
Tickets are $10 adults / $5 youth & unwaged
Available at the door and on eventfinda: www.eventfinda.co.nz/2018/at-the-drop-of-hat/queenstown
Main Image: Annabel Wilson.

---