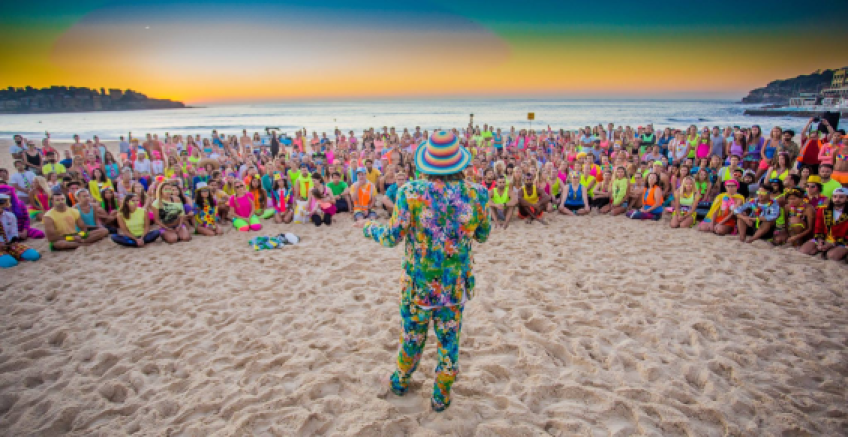 Polar plunge to support mental health
by Jane Guy - Sep 07, 2018
---
Living in a town where many of our beloved family and friends live a million miles away makes 'those' conversations often harder. Add 'just arrived', money stresses, finding somewhere to live where you're not sharing a room with 400000 other people and making sure you're ok is even harder.
There are rather a few social service and support agencies here but additional support and just finding someone to talk to is always helpful.
The 13th September sees 'RUOK' launching it's first gathering by the lake. A safe space to meet by the lake at sunrise, jump into said lake or Acro yoga, and gather to chat and find support if you need it. All back to Yonder to warm up over something hot. Sharing the vision of #onewave.
Get dressed up in your fluro/ dress up for a discussion, polar plunge, acro yoga and then coffee after.
Their event is here and you can find out more here!
What/ Where:
September 13th 7am
Meet by Wakatipu lakefront.
If you need additional support:
Wakatipu Mental Health Team 03 441 0010
Jigsaw Central Lakes (family violence/ sexual assault support) 0508 440 255
For all emergencies call 111



---