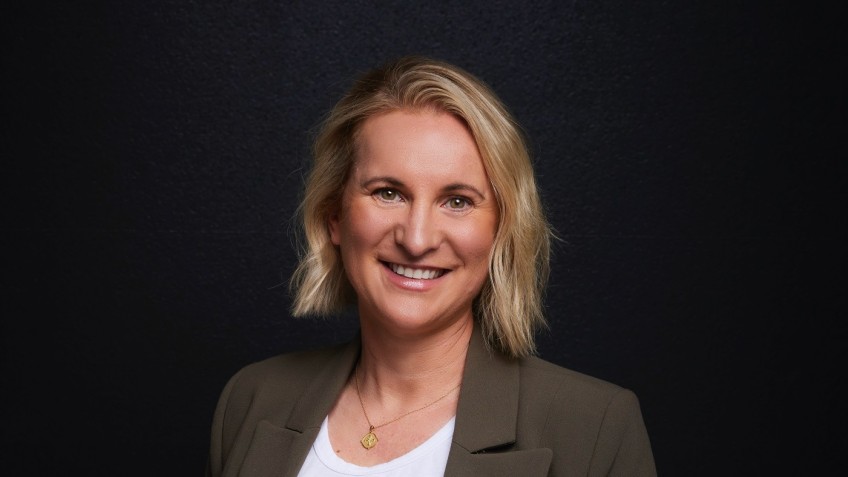 Are you ready? Sharon Fifield of Queenstown Chamber of Commerce
---
In this series, Crux catches up with community leaders and business people to find out how prepared they are, or not, for a major Alpine Fault quake. There are no 'gotcha' questions here - it's about starting conversations and sparking action. Today, Queenstown Business Chamber of Commerce chief executive Sharon Fifield.
What's one of your biggest worries about an AF8 event?
Loss of life. But aside from that, being in another part of the district to my daughter and not being able to get to her easily.
Prepared or crossing your fingers and hoping for the best - what best describes your or your household's approach to disaster readiness and why?
Hoping for the best I'm afraid. Being an optimist is perhaps not helpful in this instance. However, in my defence, I did have a stock up of the essentials during Covid and put them in a cupboard in the garage. This supply has since been raided as I ran out of stuff and haven't replenished, which is not exactly the point I guess?!
What's one thing you pledge to do in coming weeks to 'Get Prepared'?
Speak with other business support agencies in the Business Response Group (stood up during Covid and Crytpo) around how we can collectively help businesses and their teams be prepared.
What's one burning question you want an answer to about planning for the big one?
When will it happen? Seriously though, how long should we need to prepare for lack of access, supplies not getting in, and our lack of sufficient hospital services.
Now we're on the topic, any other thoughts you're keen to share?
I remember the 1984 Southland Floods clearly. Being picked up by a jetboat down our driveway, evacuated from home, leaving the cat on top of the TV as we left the flooding house, 'she'll be right'. Was quite an experience for a young child.
Click here for the main Get Prepared index page
Have you got a story about how your household or neighbourhood is getting prepared for the big one? Let us know about it and be in to win a free emergency kit.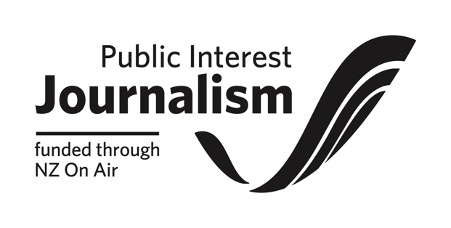 ---