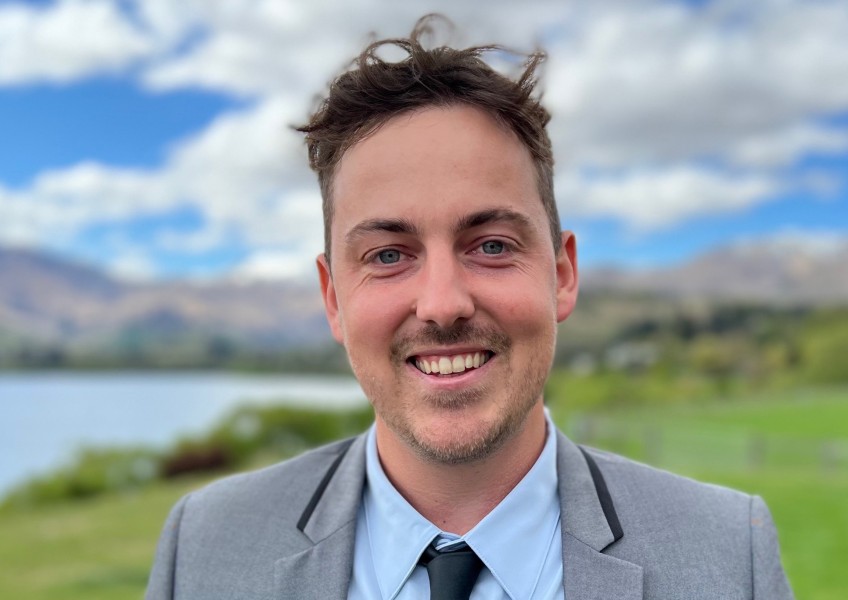 Are you ready? QLDC councillor and Hāwea local Cody Tucker
---
In this series, Crux catches up with community leaders and business people to find out how prepared they are, or not, for a major Alpine Fault quake. There are no 'gotcha' questions here - it's about starting conversations and sparking action. Today, Hāwea resident and Wānaka-Upper Clutha councillor Cody Tucker.
What's one of your biggest worries about an AF8 event?
Of course, primarily, the safety and displacement of our people. We have many communities in our district where it wouldn't take much to completely isolate them from power and roading access, for example.
To take a more nuanced approach, I also worry that New Zealand will struggle to continue to rescue communities from disaster events by funding the rebuilds of critical infrastructure in the wake of more frequent extreme weather events from the effects of climate change. By the time we're hit, will we be able to afford a Christchurch rebuild?
Prepared or crossing your fingers and hoping for the best - what best describes your or your household's approach to disaster readiness and why?
Bit of both. We've always stored lots of drinking water just in case and have a weird sense of urgency to be self-sufficient. I'm also a camping nerd, with disaster resilience justifying some impulse purchases, but we do not have the food reserves we should do to be better prepared.
What's one thing you pledge to do in coming weeks to 'Get Prepared'?
Build a food reserve - dehydrated meals and canned goods etc.
What's one burning question you want an answer to about planning for the big one?
How do we value the need for resilience in our communities with our other pressures like housing and infrastructure?
Are we knowingly allowing buildings on liquefaction at-risk land and creating rules that make it unnecessarily difficult to empower people to be self-sufficient? If so, why?
Now we're on the topic, any other thoughts you're keen to share?
Some things I've heard in this role are:
The cavalry ain't coming, so knowing that how would you adapt?
Your local community centre tends to be the disaster hub with a generator and reserves etc.
There is a local register where you can share your information and location - if you have a digger or a chainsaw to share, or are willing to help in a disaster, if you are physically dependant and or living alone etc. I'm struggling to find it online, which doesn't bode well for it
Click here for the main Get Prepared index page
Have you got a story about how your household or neighbourhood is getting prepared for the big one? Let us know about it and be in to win a free emergency kit.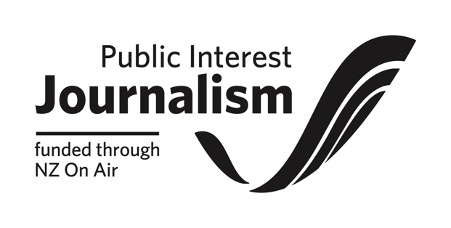 ---