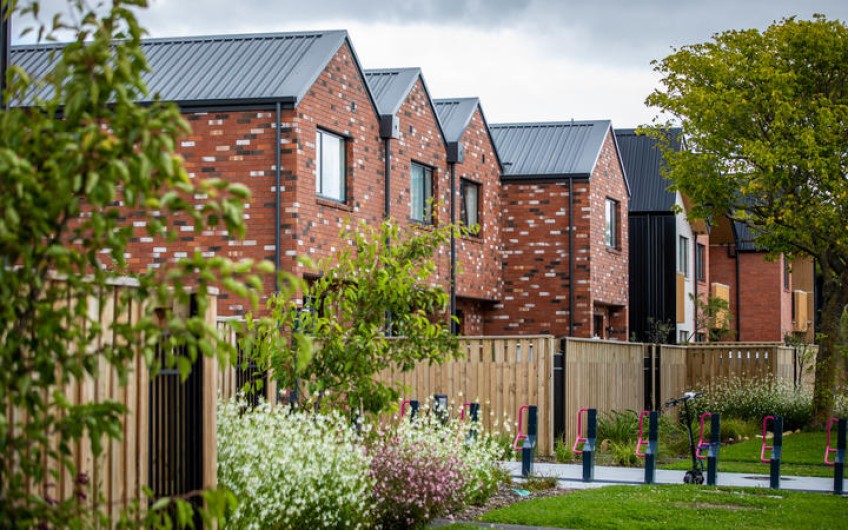 Where's the mayor? QLDC has the cash to fix our accommodation crisis.
---
Editorial/Analysis
It's been a creeping but massive problem. Queenstown has had a worker accommodation crisis for decades – not months or years.
And yet – the answer has always been simple. Employers and QLDC need to team up and build worker accommodation. And guess what – it's not a risk. It's not even a net cost.
Worker accommodation is a gold plated social and financial win.
Getting workers to pay a reasonable rent for decent accommodation that does not leak, is not freezing cold and where there's no risk of getting kicked out at short notice is not difficult. This type of good standard social housing rent can even be deducted from wages.
So, there's no risk of rent not getting paid and will such a council/employer partnership asset go up in value and be a strong balance sheet asset? You bet.
So what's the problem? We know that QLDC is rather good at spending money quickly when CEO Mike Theelen is in the mood. Somehow all the arguments about "democratic" systems and the 10 year plan melt away when Mr Theelen wants to get his cheque book out and spend $13 million on the Ladies Mile Community hub that turned into a toxic mould disaster, or a new $3 million wharf for the ORC's highly dysfunctional public transport system or $57 million to prepare land, at the cost of the ratepayer, for the wealthy Lakeview developers from Australia.
That's not to mention the small army of consultants and former QLDC managers who somehow got hired on consulting contracts without the council's own procurement rules being put into effect.
The truth is that we have a lame duck council with a bunch of lame duck councillors. Our elected members have all been convinced that the best chance of good governance and community value is to "work within the system." Well, good luck with that.
The $57 million Lakeview loss alone could have fixed our worker accommodation crisis. And the money could have been spent without having to re-write the bible of local government.
Mr Theelen has proved time and again that very large amounts of public cash can be spent for the most unusual and even loss-making purposes.
So, let's see some action from our elected mayor and councillors to fix the worker accommodation crisis rather than continuing the currently invisible and potentially pointless community master plan that none of us are too clear on.
Maybe it will take a public demonstration of residents and ratepayers to get the point across because otherwise it seems our $100 million a year council just does not live in the real world.

---