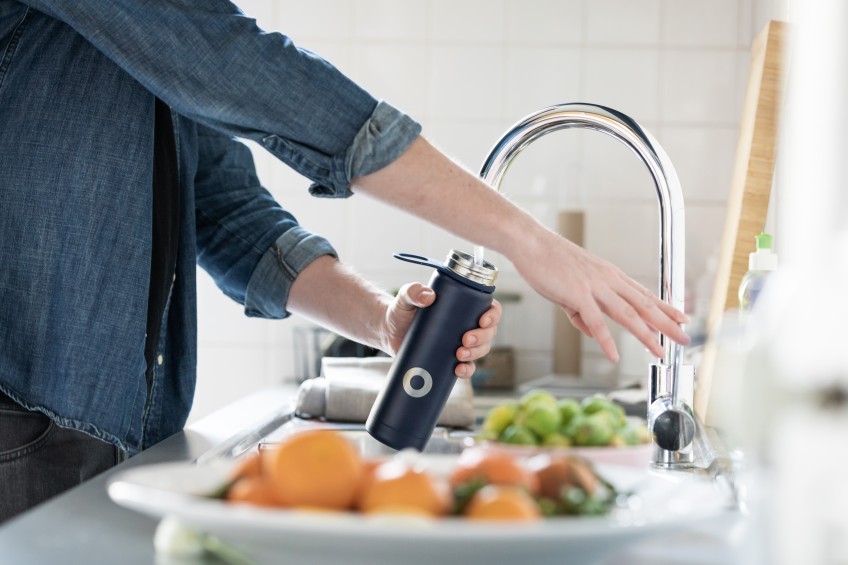 Water regulator expects to release details on protozoa non-compliance tomorrow
---
The country's new water regulator has pushed back at any suggestion it is scrambling to confirm exactly how many other councils are not following rules designed to keep harmful protozoa out of water supplies.
Instead, it says it has the information in its online supply registration system Hinekōrako, but it is giving councils a chance to confirm that it is "accurate and up to date" before making it publicly available.
A spokesperson for Taumata Arowai says it is therefore misleading for Crux to yesterday report that the size of the non-compliance problem is unknown.
They say last week they contacted in writing all councils with water supplies that share similar characteristics to Queenstown alerting them of an October 4 deadline - that's today - for making sure details being held by the regulator about respective supplies and protozoa treatment barriers is correct.
"Our plan is to make this information available once it's been confirmed."
Taumata Arowai head of regulatory Steve Taylor is due to arrive in Queenstown today, close to two weeks after a compliance order was issued to the Queenstown Lakes District Council in response to an outbreak of cryptosporidium infections.
It is the first compliance order of this type to be issued by Taumata Arowai.
The cause of cryptosporidium in Queenstown has yet to be identified but a boil water notice remains in place for thousands of households and businesses.
However some residents and visitors may be able to drink water straight from taps from tomorrow.
Main image (Unsplash): Thousands of households and businesses in Queenstown's central suburbs are being warned to boil tap water for one minute before drinking or using for teeth cleaning, food preparation or pets, as authorities can not rule the town water supply out as a source of a cryptosporidium outbreak.


---