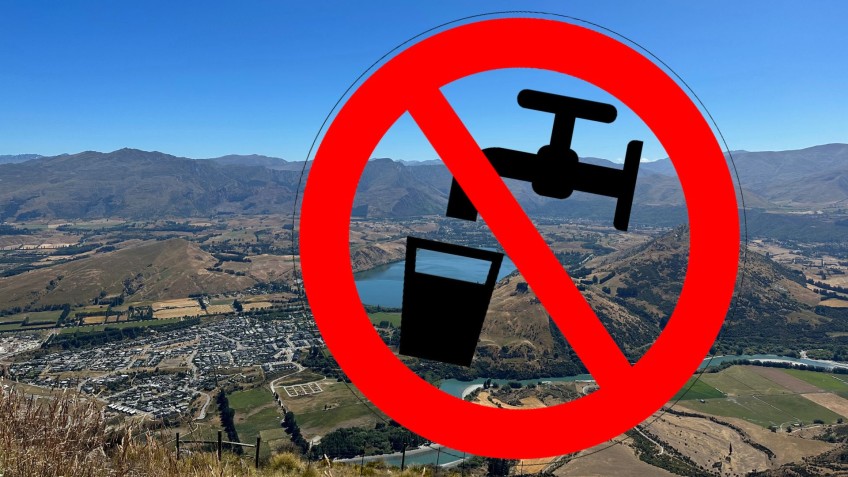 Thursday flagged for partial lifting of boil water notice
---
Relief from constant water boiling may be days away for thousands of residents and visitors within Queenstown's Kelvin Heights water distribution zone.
In a statement this afternoon the Queenstown Lakes District Council says it is aiming to lift its boil water notice for suburbs that use water from its Kelvin Heights plant as early as Thursday morning after "continued positive engagement" with water services regulator Taumata Arowai.
At least 60 cases of cryptosporidiosis have been confirmed in Queenstown, and a boil water notice has been in place for more than two weeks.
But the council has separated off its Kelvin Heights supply, which is treated for protozoa like cryptosporidium, allowing for the notice to soon be lifted for households and businesses in Frankton, Kelvin Heights, Quail Rise and Hanley's Farm.
Taumata Arowai had flagged concerns with how the Kelvin Heights facility was operating, but the council has worked with the regulator to sort through the issues.
QLDC property and infrastructure boss Tony Avery says the focus is now on completing the final processes to meet Taumata Arowai's requirements.
"We began flushing the supply from Kelvin Heights yesterday morning in addition to continued monitoring and sampling. Initial results after flushing should be back on Wednesday. Assuming the results are clear, in line with our expectations, we will then be in a position to agree ending the boil water notice for those residents and businesses served by this particular local supply.
"I would emphasise that this measure will only apply to the Kelvin Heights water supply that extends into Frankton; we've produced a map so people can see the exact boundary. All other parts of Queenstown currently affected by the boil water notice still need to abide by the current restrictions. However, everyone in the district should continue to maintain good hand hygiene to minimise the risk of secondary infection."
Mr Avery says no variation to the compliance order issued by Taumata Arowai is required at this stage.
"There has been a massive effort from council staff and contractors to get to this point. I would like to thank everyone involved as we continue our work to meet the requirements of Taumata Arowai's order. We will keep updating the community about when we expect to lift the boil water notice for everyone. In the meantime, huge thanks to residents, visitors and local businesses for your patience and for abiding by the requirements of the notice," Mr Avery says.
On Friday, the council delivered a plan of attack to meet compliance, which involves an interim solution for its non-compliant Two Mile treatment plant that is still months away.
The total cost to ratepayers remains unknown, but is likely to be tens of millions of dollars.
Read more: Regulator doesn't know size of protozoa compliance problem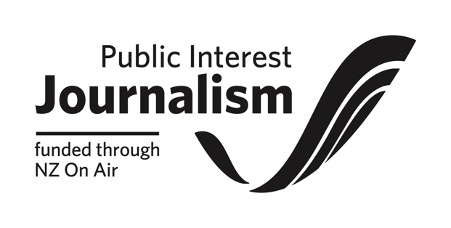 ---