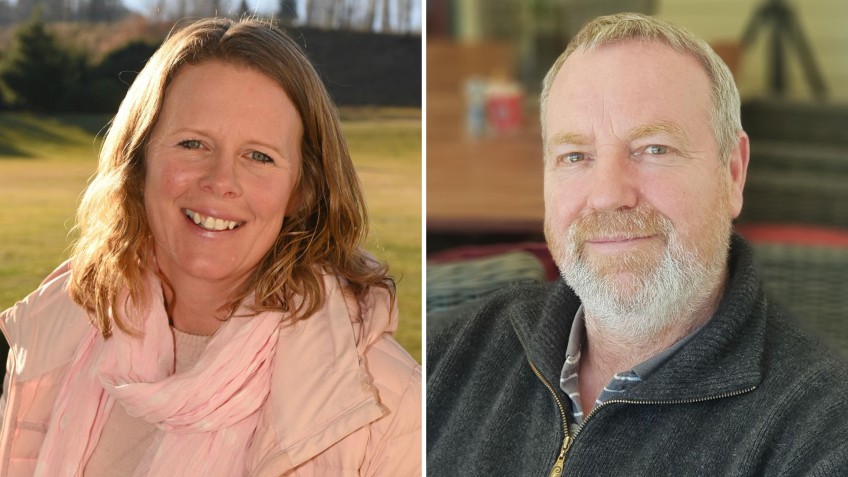 Voting deadline looms in Queenstown by-election
---
Voters across Arrowtown, Arthurs Point, Crown Terrace, Dalefield, Gibbston, Lake Hayes and Shotover Country have until midday Friday to give their tick to one of two candidates in the Arrowtown-Kawarau Ward by-election.
And there's plenty of people still to do so, with only 17 percent of voting papers returned at last count today, according to the Queenstown Lakes District Council.
Cake baker and decorator Melissa White and Kinloch Lodge owner and Shaping Our Future coordinator John Glover have thrown their hats in the ring for the vacant position on the council created by the resignation of councillor Neeta Shetty earlier this year.
The winner will join councillors Craig 'Ferg' Ferguson and Lisa Guy in representing the council ward around the decision-making table.
Mr Glover, who is hoping for third time lucky having stood for council in 2013 and 2019, is urging those eligible to have their say.
"A local council is only as strong as the number of people who vote and we need very well-informed, articulate, community-embedded councillors around the table."
He says he's been strolling the streets delivering election leaflets, and it's provided a good indication of how many homes are potentially vacant in the ward.
"In Lake Hayes Estate I'd say it's as little as 5 percent but in other areas, like Arrowtown, it's approaching if not exceeding 30 percent."
Being out and about campaigning has also allowed him opportunity to gauge the mood of the district.
"My sense from talking to people is that there's a need for the district to consolidate for a while and allow us all to catch breath and catch up, rather than continued change and expansion."
Meanwhile Ms White, also no stranger to a local government election, finishing two places and approximately 460 votes off a seat on the council in October, acknowledges the by-election voting deadline is fast approaching.
"It's so important for people to vote and have their say as to who they want representing them. I urge anyone eligible to vote to do so, even if it's not for me," she says.
Ms White lives in Lake Hayes Estate and she's been out and about at community events speaking to people, often with her young children in tow.
"One of the most enjoyable things during this campaign was watching my daughter totally embrace our tree planting days. We look forward to attending more in the spring time."
A spokesperson for the council says it is now too late for people to post their voting papers, but there are options.
"You can drop them off at Arrowtown Library or QLDC's Gorge Road office.
"Even if you haven't received or lost voting papers, anyone on the electoral roll can still make a special vote in person at QLDC's Gorge Road office until the end of Thursday."
Turnout is currently lower than it was for the local elections in October.
Read more:
Would-be councillors let loose as voting begins in by-election - Crux chats with John Glover and Melissa White
Bread, milk, vote: Is it time for voting to adapt at QLDC?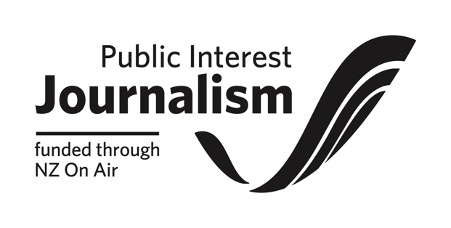 ---