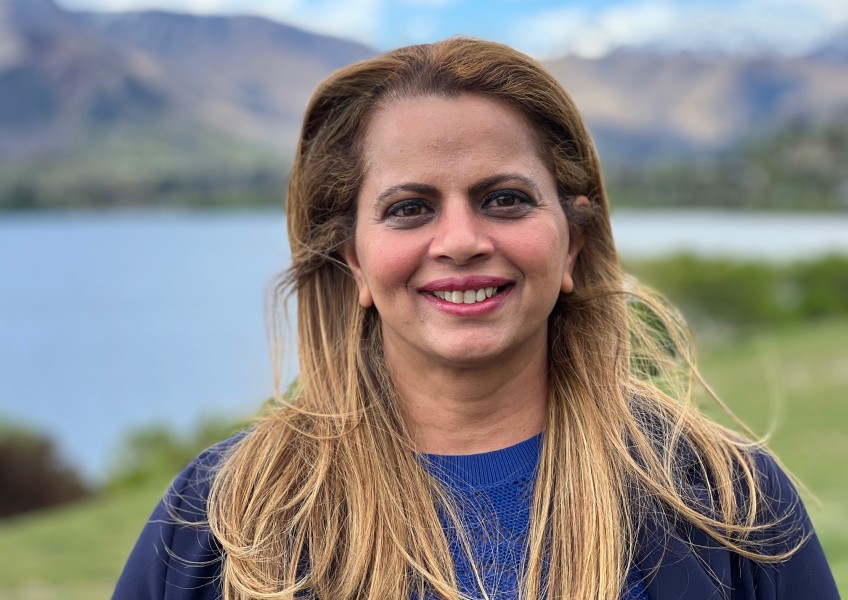 Councillor Neeta Shetty resigns
---
Less than four months after being sworn in, Arrowtown-Kawarau Ward councillor Neeta Shetty has resigned from council.
Her departure will trigger a by-election in the ward.
Speaking to Crux this evening, Ms Shetty says she's leaving because of personal reasons.
"Continuing in this role would compromise both my health and well-being," she says.
"It was one of the most difficult decisions of my life; service with excellence is the only way to honour this very prestigious role. However, in my current circumstance I couldn't do that. It is a burden to disappoint the people that have supported me in my journey and for that I apologise sincerely."
In a written statement late this afternoon, the Queenstown Lakes District Council confirms Ms Shetty has resigned today with immediate effect.
"Having been successfully elected as a councillor for the newly formed ward in the October 2022 local election, Ms Shetty confirmed she was standing down for personal reasons which made continuing in the position untenable," the statement says. "Ms Shetty wished the new Council success in the term ahead".
For now, the timings of a by-election to decide a replacement councillor for the Arrowtown-Kawarau Ward are unknown.
But necessary details will be public in the "near future", the statement says.
Mrs Shetty unsuccessfully ran for the role of mayor at the elections, and was instead voted on to council by residents and ratepayers of the ward.
She's a former council employee, who owns two restaurants and a grocery store in Queenstown.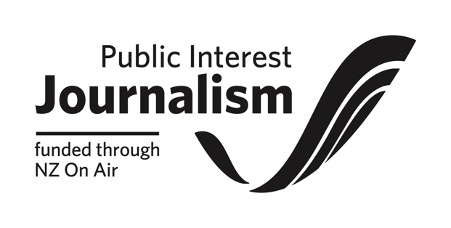 ---