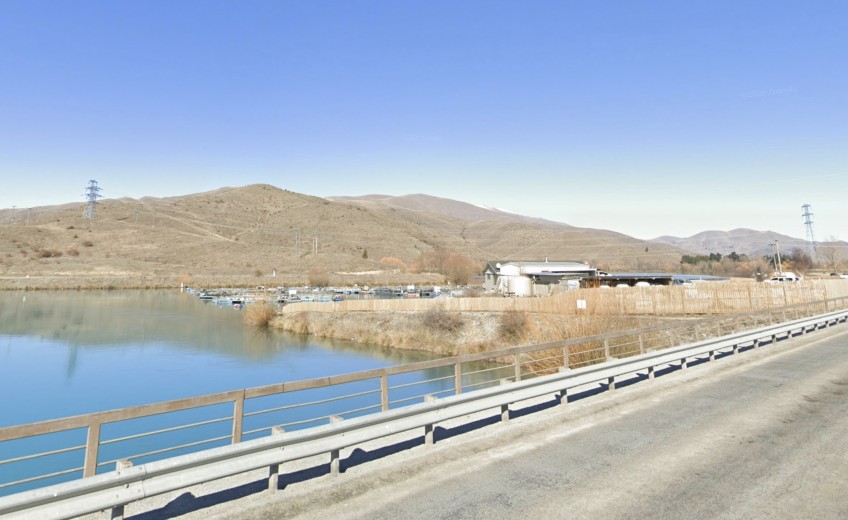 Twizel crash: one body found - police search for survivors
Jan 15, 2023
---
The police dive squad initially discovered that there were no bodies in the car that crashed off the main highway bridge into the Oahu B canal this morning - but a short time ago police announced the recovery of one body.
The car is believed to have plunged into the canal by the salmon farm that is based near Twizel on the main highway south.
At this time it's still not known how many people were in the vehicle when it crashed.
A shoreline and water search is ongoing in the area.
It is expected to be suspended at nightfall and to continue again in the morning.
The temporary road closures in the area will continue while the search is underway, to allow emergency services to access the search area safely.
Police wish to thank motorists for their patience, and to thank everyone who assisted with the search effort today.

---