Queenstown's wonky bench removed by council
---
The wonky bench situated on Brecon Street is no more, as the Queenstown Lakes District Council confirms the now-famous slanted seat located outside the Dairy Hotel has been taken away.
Its whereabouts are unknown, but a spokesperson for the council has indicated the bench will be re-homed in a new location as part of the Arterial Road project.
However all other benches installed at the same time are staying put, after a review of their locations by the council.
The benches were the finishing touches on upgrades to Brecon Street, and by Crux's count, there are 18 on the steep upper stretch of the road leading to the gondola.
While design documents for the location include 25, the spokesperson says some of the seats have not yet been installed and may eventually be located elsewhere.
The slanted seat caused quite a stir in early November as passers-by tested it out and provided their verdicts on how comfortable it was, or wasn't.
Plenty more people had something to say about it on social media following publication of a story by Crux.
"That would be funny if it wasn't so sad, idiotic and costly to the ratepayers," a top comment said.
"I thought it was a skateboard grind platform," was another.
Design and installation of the larger seats cost approximately $6,100, while a smaller design came in at approximately $3,600.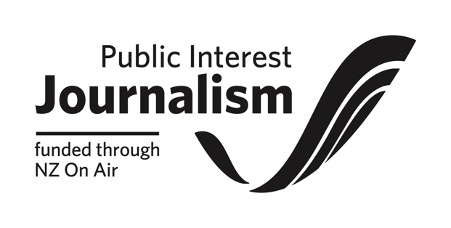 ---