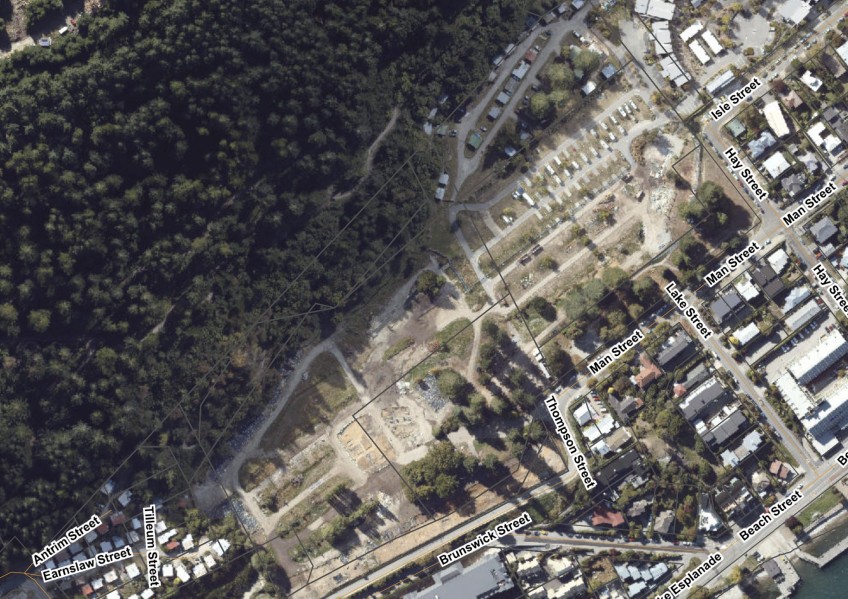 QLDC will review Lakeview transparency
---
There's set to be a rethink of the role Queenstown Lakes District councillors play in decision making in relation to the Lakeview-Taumata project after a close vote at today's full council meeting.
For four-and-a-half years councillors have adopted a hands-off approach with delegated authority for the project sitting with the chief executive, Mike Theelen.
In that time a developer's been chosen for QLDC to partner with in the project, pay-offs have been nutted out, tower blocks have doubled in size, a fast-track consenting process has been given greenlight, and council budgets have been blown.
Now, councillor Niki Gladding reckons it's time to press pause and reassess whether elected members should have more official oversight of the project or whether it should continue business-as-usual.
A motion by Cr Gladding requesting a report on options for the future division of decision making powers between councillors and the chief executive was carried at today's full council meeting six to five.
A report considering the scope of decisions that may be made under the Lakeview Development Agreement and at what level of council those decisions should sit at will be completed by June 30.
Speaking to her motion at today's meeting, Cr Gladding said since the original delegation was put in place the development has evolved.
"Everything was unknown at that point.
"What I'm trying to do here is improve the governance of the Lakeview project.
"I want to be really clear that it's not about suggesting that we have done anything wrong or that staff haven't done a great job so far."
Motion seconder Cr Niamh Shaw agreed the landscape had "changed considerably" since authority was delegated to the chief executive in 2017.
"Although there were high-level objectives and principles set around that authority, they are extremely high-level and the authority is actually very broad.
"Lakeview-Taumata was basically sold to this community in terms of minimising risk and protecting community outcomes, and I personally feel it's extremely important that elected members should retain oversight of both."
Cr Esther Whitehead, a relatively new member of council, bringing fresh eyes to the project, also voted in favour of the motion saying "the essence of this is about trying to make decisions in a more transparent way, which I fully support."
Cr Penny Clark was one of the five who voted against the motion, saying she didn't want council to "lose face" with Melbourne-based Ninety Four Feet, the development partner.
"If we have to keep coming back to council to make a decision, we are going to take forever - the project is never going to get going.
"Things are not getting any cheaper and the price keeps going up.
Along with others, including Mayor Jim Boult, Deputy Mayor Calum MacLeod, and Cr Craig Ferguson, she expressed her confidence in chief executive Mike Theelen and the work he's doing on the project.
"I have total faith in the fact that Mike Theelen can make the decisions along with his executive team."
He's been involved for the "entire ride" and it makes him the right person to have oversight of the project, she says.
"Everyone (on the executive team) fully understands what's going on.
"We all know if we're a little bit concerned about something it's not as if it's hidden, Mike brings them to our attention."
Mayor Boult, who also voted against the motion, agreed, saying the chief executive had handled the delegated authority responsibly.
"He's brought matters to workshops when he's wanted to share his views and seek our views, and that's a healthy process.
"I have complete faith in the chief executive that if something significant arises, that requires further council input, he will bring it back to us."
Part of the original motion, voted on separately, to bring any Lakeview decisions in the interim to the full council, was unpopular, and was lost, nine votes to two.
How your council voted:
In favour: Cr Gladding, Cr Niamh Shaw (who seconded the motion), Cr Heath Copland, Cr Esther Whitehead, Cr Valerie Miller, Cr Quentin Smith.
Against: Mayor Jim Boult, Deputy Mayor Calum MacLeod, Cr Glyn Lewers, Cr Craig Ferguson, and Cr Penny Clark.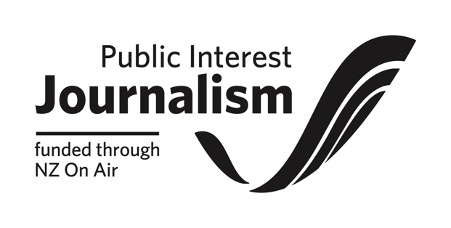 ---