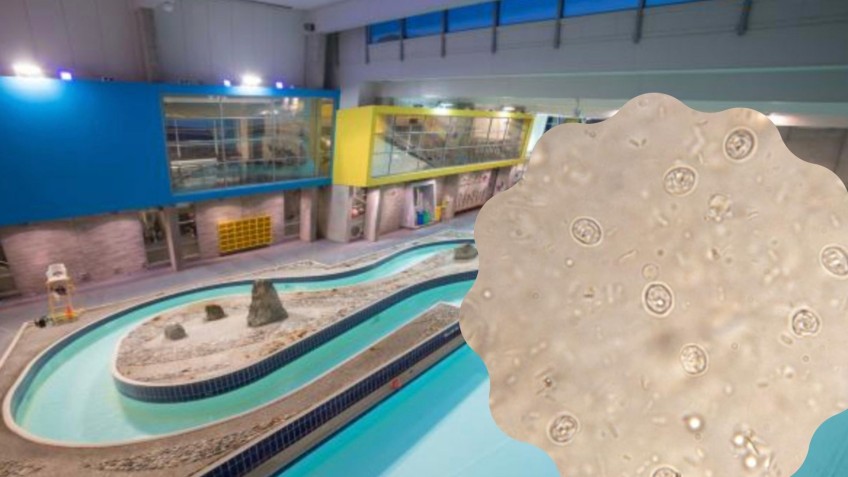 QLDC wants kids to avoid pool as crypto cases reach 23
---
The adult spa at the council's Frankton swimming pool is closed while families are advised to consider keeping younger children out of the water as the town's cryptosporidium outbreak rises to 23 confirmed cases.
But official numbers are likely to be just the tip of the iceberg as public health officials continue to chase the cause of the unusual outbreak.
The Queenstown Lakes District Council is testing its water supply daily in an attempt to rule it out - or in - as the culprit. Either way, the new national water regulator, Taumata Arowai, wants it to beef up filtration at its Two Mile water treatment plant, which does not have the required protozoa barrier that would stop cryptosporidium contamination.
The council says it has made the call to close the adult spa at its Alpine Aqualand as a precaution until further notice while staff review its filtration system - a decision made in line with advice from National Public Health Services Southern.
While the pool complex remains open, the council has cancelled its learn-to-swim lessons in Queenstown for under eight year olds and wants caregivers to keep under eights out of the pool while there is cryptosporidium in the community, although the final decision rests with each whanau.
In the same vein, it is suggesting it is safest for pregnant women, immunocompromised people and babies to stay out of the water too.
This morning southern medical officer of health Dr Susan Jack confirmed two new confirmed cases of the illness in the 24 hours to 10am, but Crux is aware of many more people presenting with symptoms who are not being tested.
Households and businesses in affected central Queenstown suburbs are warned to continue boiling tap water for at least one minute or using bottled water for drinking, preparing food, cleaning teeth and providing to animals.
Health advice today has also included a warning for Queenstown residents to steer clear of floodwaters, which should be assumed to be contaminated by sewage after torrential rain yesterday and overnight, leading to a state of emergency being declared this morning in response to the weather, on top of the cryptosporidium outbreak.
In its latest statement to media on the outbreak, the QLDC says staff are working to meet the requirements of the compliance order issued by Taumata Arowai on Wednesday evening.
Last night, the council met the regulators first requirement by delivering a community engagement plan before 5pm.
For now, there is no change to the areas impacted by the boil water notice after Mayor Glyn Lewers yesterday indicated during a media stand up a potential shorter-term fix for problems at its Kelvin Heights water treatment plant that could bring boil-water relief for some areas on the Frankton side of town.
Likewise, there is no update from the council on sourcing water trucks for the CBD.
The council says it has received a number of offers of support from other councils and specialists from around Aotearoa New Zealand as it grapples with the outbreak.
Areas where people should boil water:
Queenstown town centre (north along Gorge Road as far as and including Industrial Place)
Queenstown Hill
Frankton Road and suburbs on the hill above Frankton Road
Fernhill and Sunshine Bay
Frankton including Five Mile, Remarkables Park and Glenda Drive
Quail Rise and Tucker Beach Road
Kelvin Heights
Hanley's Farm
Unaffected areas (no need to boil water)"
Arrowtown
Arthurs Point
Lake Hayes Estate
Shotover Country
Upper Clutha
Any properties on a private supply - such as Jack's Point
What should you do if you have cryptosporidiosis?
Ensure you drink plenty of fluids (if water, follow boil water notices). This is especially important for sick children as children become dehydrated easily.
Do not return to work, school or preschool until free of symptoms for 48 hours.
Do not use swimming pools, hot tubs, or splash pads for at least two weeks after your symptoms stop.
Avoid visiting people in hospital or long-term care facilities for at least 48 hours after your symptoms stop.
Wash hands regularly with soap and hot water especially after visiting the toilet. Dry hands thoroughly after washing.
If possible, do not prepare food for anyone else until 48 hours after your symptoms stop.
Disinfect toilets regularly.
Use your own towel; do not share with anyone else.
Bathe separately or bathe sick children after others.
Seek medical care through your GP or call Healthline if you have health concerns
The council has launched a webpage to provide regular updates on the situation.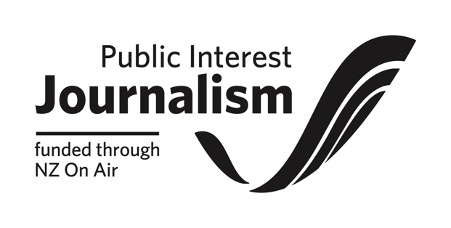 ---