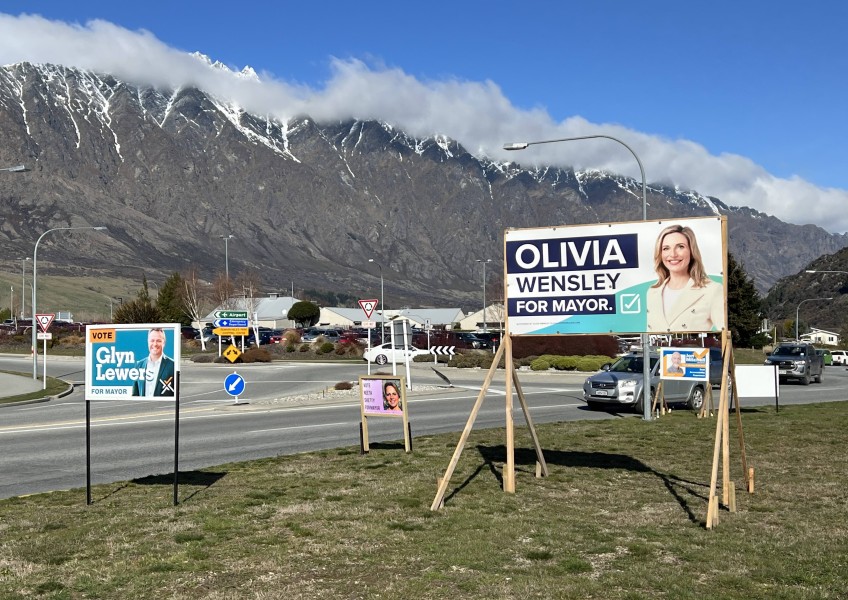 Poll. Who is your current preferred QLDC mayoral candidate?
---
Following our first survey on August 21st we are now running our second QLDC mayoral candidate poll.
The poll is a fast track survey – closing at 10.00 am tomorrow morning (Wednesday September 14th) – just one hour before we record our video debate with the four top ranking candidates. The video debate, and feedback from our community panel, will be published on Friday September 16th, just as voting papers start to get mailed out to local residents. We'll also have responses to the same debate questions from the two lower ranking candidates.
497 people took part in our first survey.

---