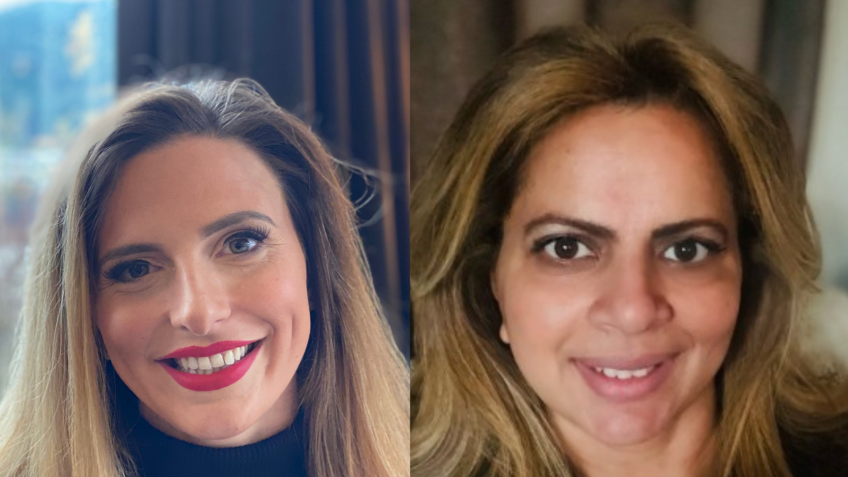 Mayoral Poll: Wensley and Shetty finish in close contention
Aug 24, 2022
---
The initial Crux mayoral poll closed a short time ago (5.00 pm Wednesday August 24) with Neeta Shetty and Olivia Wensley both vying for the top slot.
497 people voted in the survey.
The dramatic rise of Queenstown restaurant owner Neeta Shetty has disrupted the relative position of the three other leading candidates, suggesting that this race is going to be a dynamic competition with potentially more changes in store.
While Olivia Wensley and Neeta Shetty competed for the prime position, Jon Mitchell maintained a relatively stable third position with Glyn Lewers sliding even further down the scale in Wānaka, to just 3.6% of respondents first preference.
Mr Lewers was third most popular when measured across the entire district by weighted average with Jon Mitchell in fourth place.
Crux will publish a special hour-long video debate with the top four candidates on September 16th, the same day that voting papers are sent out to residents.


---