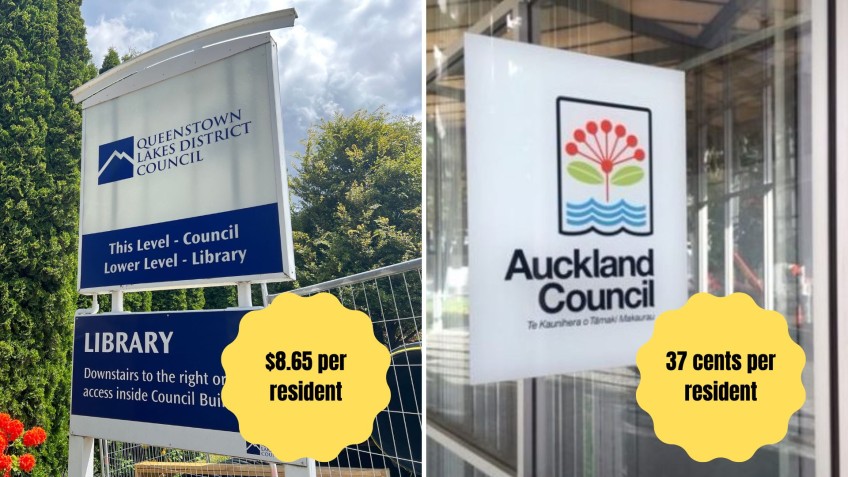 Bang for our buck - What we pay per capita for NZ council bosses
---
Queenstown Lakes District Council's chief executive receives $8.65 per resident in his pay packet, while Auckland Council's receives 37 cents.
Yesterday the southern council announced top staffer Mike Theelen had received an eight percent pay rise, bringing his salary to $415,321.
With approximately 48,000 people calling the district home, Mr Theelen's pay works out at about $8.65 per head of population.
Up north, Auckland Council's last documented pay packet for a chief executive was $630,000, for Jim Stabback, who resigned from the council in February.
More than 1.7 million people reside within the council's boundaries, meaning the former chief executive received approximately 37 cents for each of them.
Queenstown Lakes has a smaller population base and a larger area, so per-resident costs will always be higher in the district than in Auckland City.
On the West Coast, Buller District Council chief executive Sharon Mason receives closer to $27 per resident.
Her council answers to just 9,500 residents, and last year Ms Mason received a 4.75 percent rise in pay to $260,100.
In neighbouring Westland District Council, it's pretty much the same per resident figure.
Taupō District Council is not too dissimilar from the Southern Lakes – it's a popular spot with tourists and home to 41,000 people.
At the end of last year Gareth Green left as chief executive after six years in the job.
His salary was $327,169 for the 2021 financial year, about $8 per resident.
Mr Green headed to the New Plymouth District Council to replace exiting chief executive Craig Stevenson, who received a hefty 17 percent pay increase in the year prior to his departure.
He was earning $406,490, but still only $4.66 for each of the 87,300 people living in the district.
Closer to home, Central Otago District Council was paying former chief executive Sanchia Jacobs just more than $272,000, almost $11 per resident.
By comparison, Kiwis get a relative bargain from their prime minister, who earns $471,049, which works out at approximately nine cents per person.
Southland MP Joseph Mooney, who represents Queenstown voters in Wellington, earns just shy of $164,000, or $2.41 for each resident in the electorate.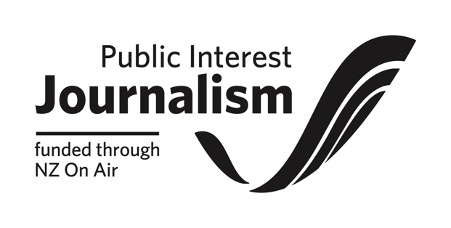 ---