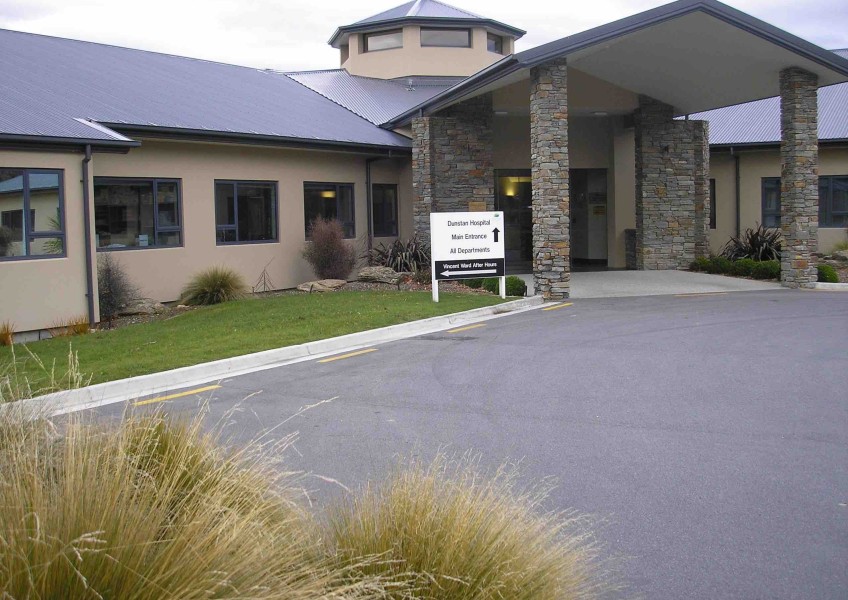 Patient picks up fight for Clyde's underpaid nurses
---
A patient has gone in to bat for Dunstan Hospital's stressed and underpaid nurses as the health authority says additional funding is coming, but it's four months away.
During their recent stay at the Clyde hospital, the patient says they noted morale amongst nurses was low, citing "very tight staffing" as the cause.
The patient, who wishes to remain anonymous, says nurses spoke to them about a recent reduction in patient bed numbers.
"This is not optimal in our growing community because they can't safely care for the patients past that capacity," the patient says.
They claim one-third of the hospital's 30 or so nursing staff have left in the past four months.
The departures, the patient was told, are due to many leaving for similar jobs in other areas – where they're rewarded with much better pay.
"The nurses admit their colleagues are leaving in droves, some to district health boards, who are paying substantially more the the community trust run hospital and offering relocation costs in the tens of thousands."
One nurse went from $65,000 to $90,000 by moving to Dunedin, while others are heading to lucrative contracts in Australia, where they may be paid three times more than at Dunstan, he was told.
"Nurses at Dunstan have also been left out of the thousands of dollars given for the health equity payments despite doing the same job as their counterparts. Money they will never get," the patient says.
"Dunstan can't compete and it's well below the national standard."
Continually campaigning for a fairer pay packet is "slow and hard work, energy they would rather save for their patients", he says he was told.
The patient wants to send a message to other hospital visitors to "please let them (the nurses) know we are on their side" as the hospital wouldn't be able to run without their hard work.
Central Otago Health Services Limited is contracted by Te Whatu Ora to run the public hospital on its behalf.
Kathy de Luc, the current chief executive at the hospital – although soon to resign - told Crux in February that COHSL does everything in its ability to pay comparable salaries, but they aren't funded enough to keep up with the recent large increases in pay.
Ms de Luc contacted Crux this morning to say she is unable to make today's deadline but will provide an updated response early next week in regards to this patient's claims.
However, Mark Powell, a manager with Te Whatu Ora says additional funding for Dunstan Hospital to reduce pay disparities for its nursing staff is in the pipeline.
"It is expected the additional funding will start being paid out from 1 July 2023, pending approval decisions."
Over the coming weeks, there's plans for Te Whatu Ora to work with rural hospitals in the districts on funding and contracting arrangements, he says.
It can't come too soon for nurses working in Clyde.
In February, a New Zealand Nurses Union delegate told Crux workers are feeling "disheartened and bitter and undervalued" in their roles at the hospital.
"It feels incredibly unjust we are being paid so much less than the Te Whatu Ora nurses...(it) makes you question why you would stay, doing such hard work when there are options to move to other workplaces with DHB pay parity."
The delegate reported the staffing shortages means nurses are working extra shifts and struggling to take annual leave and have proper meal breaks. They are often down two or three nurses every shift.
An Employment Relations Authority decision in December has resulted in rises of up to 17 percent in nurses' salaries.
It was seen as a salary adjustment to bring nurses in line with what more male-dominated occupations were paid in comparative industries.
Around 30,000 nurses in the public health sector in New Zealand have recently benefited from these increases.
But former health minister, Andrew Little's estimates there are an additional 20,000 frontline health workers in the funded sector missing out on pay boosts.
Recently sacked Te Whatu Ora chairperson, Rob Campbell spoke to Stuff today on the problems slowing change in the health system.
He described New Zealand's health sector as a "blocked digestive system" saying it was overloaded with administrative and manager staff, a culture of silence and "historical bureaucracy".
"There are many people scattered through the health system who slow things down and make things more difficult. All too often there are delays, over complications, obfuscations, until nothing happens."
Mr Campbell asked for more funding and staff to be shifted from these roles onto the frontline.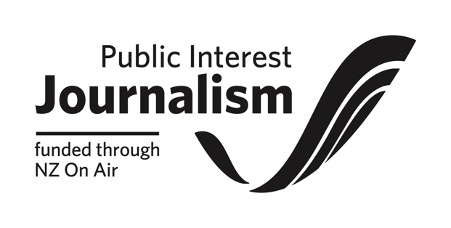 ---