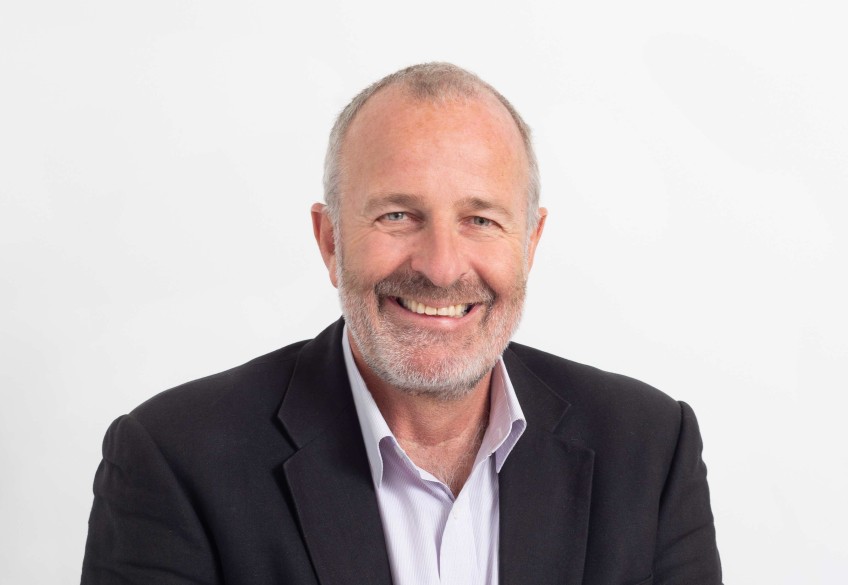 ORC appoints interim chief executive
---
A placeholder has been appointed to the top seat at the Otago Regional Council until a more permanent replacement is made after the October local body elections.
Dr Pim Borren has been appointed the interim chief executive of the regional council, following the resignation of Sarah Gardner, who left the organisation abruptly last month.
His appointment was confirmed by ORC councillors in an emergency council meeting yesterday.
Dr Borren has spent a decade-and-a-half of his career as a public sector chief executive, in addition to other roles over 27 years in the private and public sectors.
Dr Borren will start next Tuesday, and he'll fill the roll for approximately nine months, or until a permanent chief executive is onboard.
However, the search for that person will be undertaken by the new council, following the October elections.
In a statement today announcing the appointment, ORC chair Andrew Noone said he's pleased the role has formally been filled by Dr Borren.
"Dr Borren is an experienced chief executive in both the public and private sectors."
Most recently, Dr Borren has been chief economist to the Government of the Cook Islands, including during the Covid-19 pandemic, which decimated the country's economy which was 85 percent reliant on international tourism.
He was the chief executive of the Masterton District Council from 2014 to 2018.
For the past three weeks, since Ms Gardner's departure, Nick Donnelly has been the acting chief executive.
At the start of May, Ms Gardner's left the organisation only one week after her resignation was announced.
Her departure coincides with ongoing tensions between staff and councillors, and as the Minister for the Environment investigates it for the second time in less than three years.
In March, Crux revealed the relationship between elected members of the ORC and its executive team had become so dysfunctional an external mediator was being brought in.

---