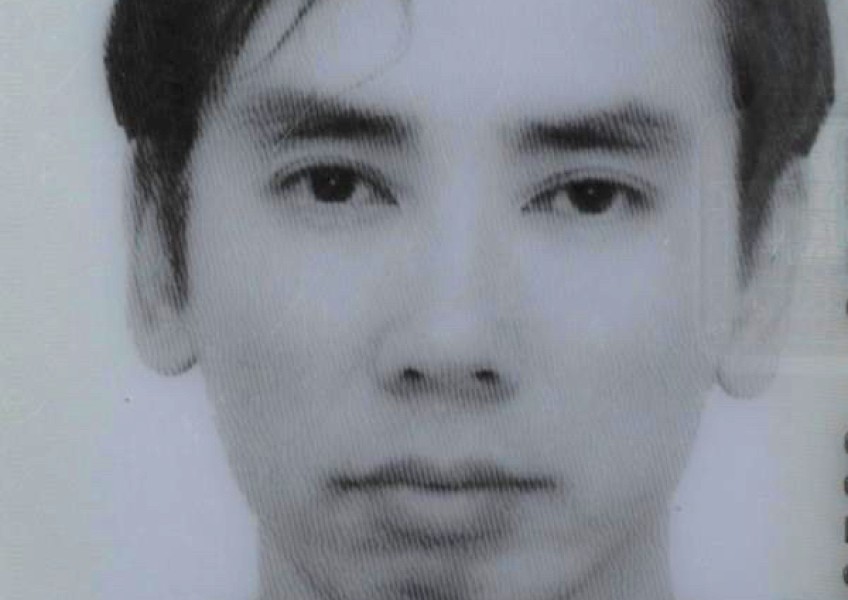 Mystery deepens over Chinese man's Arrowtown death
---
Queenstown police have provided new details this afternoon on the Hong Kong man who died near Arrowtown on Saturday.
The dead man has been identified as 51-year-old Wai Ming Lai, a visitor from Hong Kong. Police say he was in Wānaka last week and had been observed travelling with a large silver suitcase. The suitcase is yet to be found.
The death has been referred to the coroner.
Mr Lai arrived in New Zealand on July 27 and his passport expired today. Police have discovered he was due to fly out of the country on October 18 but did not catch that flight, nor did he re-book his travel.
Police are still trying to discover where he was staying in Queenstown, although they believe it was a backpacker's hostel. It was revealed today the man died about half a kilometre into the Sawpit Gully track near Arrowtown.
Some information has been obtained from Hong Kong but Detective Senior Sergeant Malcolm Inglis says the process so far has been quite slow.
Det Snr Sgt Inglis has acknowledged it's been quite a long stay in New Zealand for Mr Lai and observed there are some unusual aspects to the case.
Police have been pleased with the public response to requests for information but are still asking for anyone with information to get in touch.
Anyone who has met Mr Lai, or who is aware of where he was staying in the area, or who has any further information about him, can contact the police on 105, quoting file 221022/7761.
Read more: Queenstown: Do you recognise this man?


---