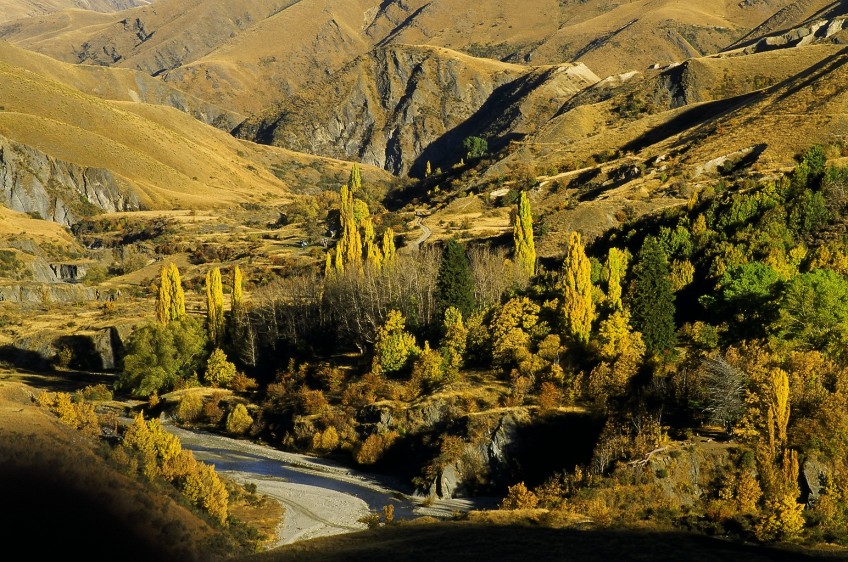 Large scale marathon rescue underway near Macetown
Feb 22, 2023
---
The Rescue Coordination Centre is coordinating a rescue operation in the Macetown area near Arrowtown.
The RCC was first alerted to a developing situation following a beacon activation at 1 am 22 February. Eight further personal locator beacons have since been activated.
The Southern Lakes Ultra Marathon is currently running in the area.
Rescue Coordination Centre Operations Manager Michael Clulow, says they have so far airlifted six people from the area, transporting them to Queenstown Lakes Hospital.
He says at least 110 people are in the area associated with this event.
There has been heavy rain in the area, causing the Arrow River to rise and the weather is forecast to remain inclement over the next 24 hours.
Michael Clulow says this is a complex response, and they are working closely with search and rescue partners and the race organisers to understand the needs of the people in the area.


---