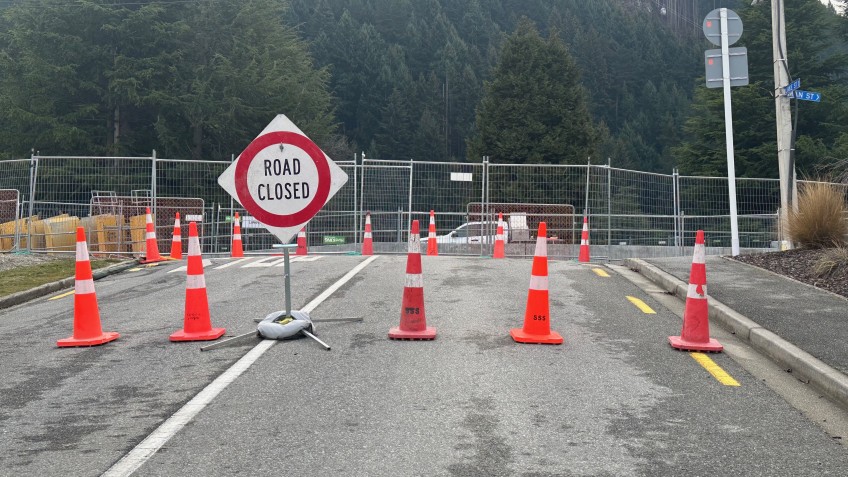 Lake Street permanently reopens this evening
---
The Queenstown Lakes District Council has just announced that Lake Street will be open from 6pm today, Friday October 20.
In a media statement about the reopening, the council thanked residents for their patience and input whilst these works have been underway, and were "pleased to open ahead of schedule".
Works are still ongoing on different sections of Man Street, which is is targeted to be completely open at the end of November.
Lake Street's latest closure commenced on Monday August 28, and was outlined as a two month closure for the final stages of Man Street upgrades for the Arterial Road stage 1.
It's happy news for Queenstown residents of Sunshine Bay, Fernhill and further west who used to sneak up the street to avoid Shotover Street, and have experienced lengthy traffic delays and frustration as a result of the closure.
Since the second closure and requests from the community, the pedestrian crossing on Shotover Street that halted traffic flow has been removed, and light phasing of shotover street lights was lengthened to allow more cars to get through.
In the statement, the council also alerted there's a few other roading updates for residents to be aware of.
The Isle Street intersection outside Bespoke Cafe will be closed for one day from 7am to 6pm on Wednesday, October 25. There will be parking outside the Medical centre and Bespoke Cafe during this closure.
From Wednesday, October 25 access to the Man Street Car Park will be from the Brecon and Man Street intersection.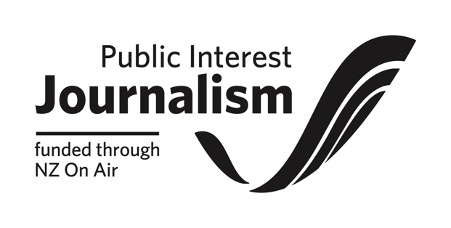 ---