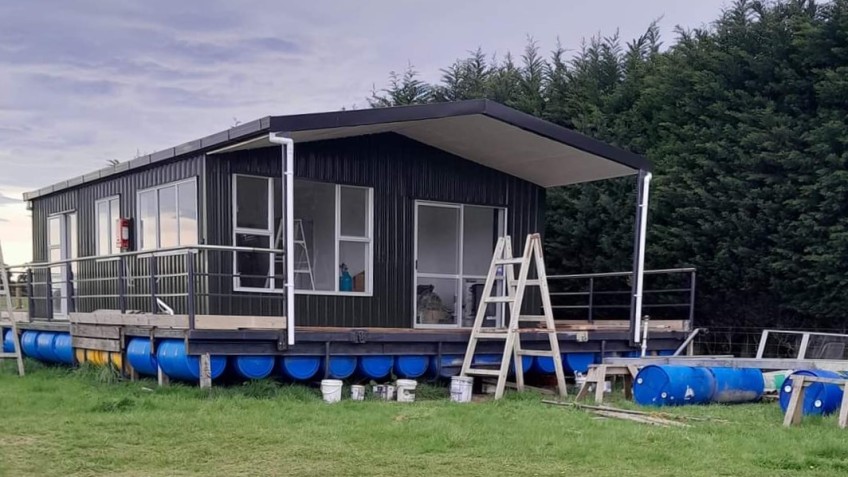 Houseboat owner fighting Lowburn mooring decision
---
An Invercargill man hasn't given up his dream for an unusual holiday getaway in Central Otago, and is vowing to continue to fight the decision of authorities that stymied it.
Ian Horsham says he has spent $6,000 and counting on legal fees in an attempt to get go ahead to moor a houseboat on Lake Dunstan, near Lowburn.
His first battle is with Toitū Te Whenua Land Information New Zealand (LINZ), acting as agents for the Crown-owned land.
LINZ head of Crown property Sonya Wikitera says last year they declined Mr Horsham's mooring licence application, but this decision is currently being reviewed under a rehearing.
Mr Horsham says on the table this time round is greenlight for a mooring for five years, with an annual fee of $900.
He also would be prohibited from leaving a dinghy anywhere on the shore - "it must be taken away every time", he says.
It's unclear what LINZ decision makers will be taking into account this time around.
In a letter at the time of its decision last year, LINZ told Mr Horsham his request had been turned down because his proposed mooring would be for private, exclusive.
Its policy: moorings on Lake Dunstan "have been granted on a commercial basis or for public recreation", the letter said.
Mr Horsham argued LINZ's stance prioritises business owners over private recreational users of the lake, saying at the time it was "a load of rubbish".
For now, he says it's a frustrating waiting game.
"They're dragging it out…We're sitting high and dry.
"It feels like a kick in the guts – all this hard work done the drain."
Mr Horsham's DIY houseboat project began five years ago.
It's just under 86 square metres, it has two bedrooms and a bathroom, and there's a 140-horsepower outboard on the back.
More than 140 plastic drums attached underneath will keep it afloat.
The project's relied on some Kiwi number-eight-wire problem solving and box-of-beers trading, he says.
Mr Horsham has salvaged an old Skyline garage and two milking sheds off Southland dairy farms for the build.
However, it may not satisfy the Central Otago District Council.
If his latest application to LINZ for a mooring is successful, there's still one further regulatory hurdle Mr Horsham needs to leap before his floating holiday home dream can become reality.
Although he was successfully granted the necessary land use consent by the council in July 2021 to have his moorings on the lake, permission was subsequently pulled.
Just days before Mr Horsham planned to float his houseboat, he was prevented by a council injunction.
It said Mr Horsham's houseboat was a structure, not a vessel, which meant he did not have the correct paperwork to continue with his project.
Mr Horsham says his focus for now is on LINZ, and getting that "across the line".
Main image: Ian Horsham's houseboat remains in an Invercargill paddock close to a year after an 11th hour injunction preventing him from mooring it at a sheltered spot on Lake Dunstan, a few minutes' drive out of Cromwell on State Highway 6.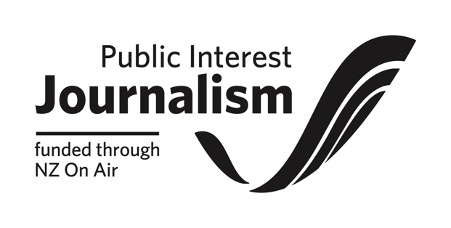 ---