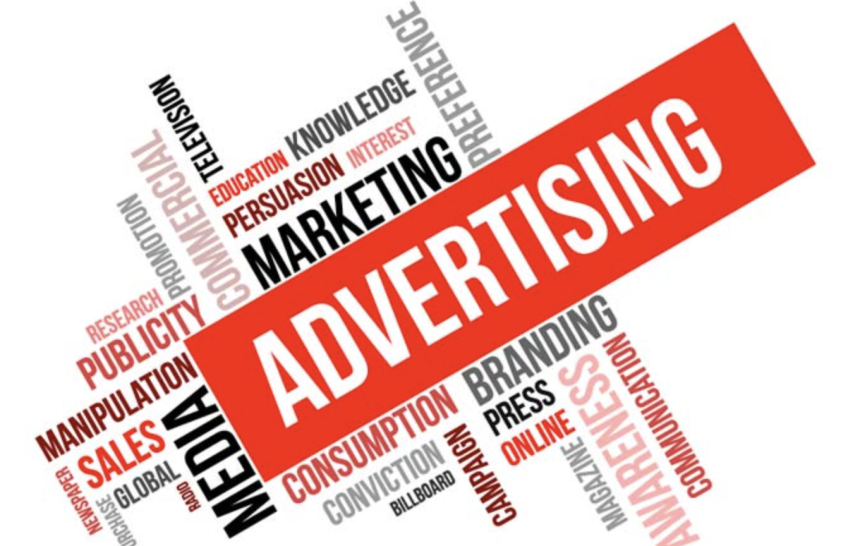 Crux to trial commercial content
---
The challenges in the NZ media sector, made worse by Covid-19, mean that Crux will need to add to our current revenue streams by trialling advertising on our site.
The changes will take place with immediate effect.
Your donations have been really useful, but unfortunately not quite enough to keep Crux fully funded.
You may have already seen our plans to roll out our sister site Fusion as well as the new Crux Community Directory. Fusion will include a number of commercial initiatives as well as younger, less formal content.
We are still hoping, and waiting, for some promised Government support for New Zealand journalism.
We'll also be launching a new Crux members service soon alongside new ways to donate to Crux in order to support strong local journalism.
Let us know what you think of our changes at editor@crux.org.nz
Our first advertising trial will be with Google AdSense, with the selection of ads being selected by Google, not Crux, so that our editorial independence is not compromised. We may then trial full local advertising - depending on your feedback and our experience with Google AdSense.

---