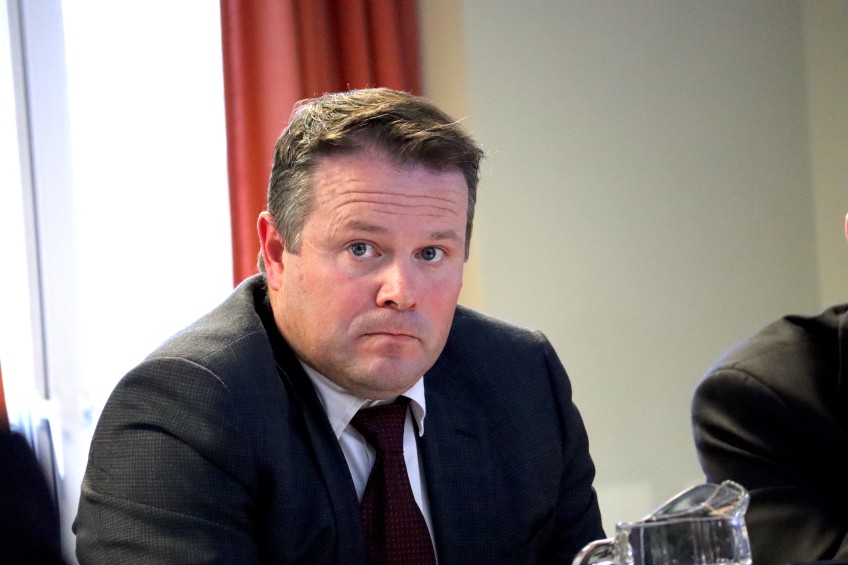 Councillor Glyn Lewers in race to be QLDC mayor
---
Sitting Queenstown Lakes District councillor Glyn Lewers is throwing his hat in the ring to be the district's next mayor, saying with major reforms set to be delivered from Wellington local council know-how will be needed in the top seat.
The first-term councillor and structural engineer joins former Labour Southland candidate Jon Mitchell and Startup Queenstown chief executive Olivia Wensley in the race for the mayoralty, after Mayor Jim Boult earlier announced he will not contest the election in October.
Whoever wins will need to be ready to "hit the ground running", Mr Lewers says.
"I certainly found that when I got elected as counsellor it does take a while to get up to speed.
"I would suggest less than half the people standing will be incumbents. So it'll be a very inexperienced cohort as well - you need that experience at the top."
There's plenty on the agenda, with three waters, planning, and local government reforms all set to hit at a local government level.
"We've got to be really smart as a council to get the best outcomes for our district."
In his corporate life as an engineer, Mr Lewers has managed multi-million dollar budgets for complex infrastructure projects - from budgeting, forecasting, implementing through to delivering the results, he says.
He's surprised how often discipline is lacking at the council when it comes to estimating and forecasting projects, he says
"It does sit uncomfortably with me."
Mr Lewers spent six years as a member of the Frankton Community Association, four of those as chair. He's a dad to two young boys, and a junior rugby coach.
The pandemic has pushed councillors behind closed doors, and he's ready to move on, he says.
"So that will be one of the first focuses as elected mayor - getting out there and actually reconnecting. Enough of the Zoom meetings."
He's the sort of leader who'll be on the rugby side-line on a Saturday morning, talking to people about what they want to see happening, he says.
Social infrastructure is also on his radar: community hubs, halls, parks - "actually the stuff the community wants," he says.
For much of the last decade the QLDC has prioritised more nuts-and-bolts infrastructure - pipes in the ground and new roads, for example. It's time for a shift, he says.
Also on his agenda if successful: empowering the Wānaka Community Board, he says.
"They've got two big issues to decide on in the next three years…how they want Mt Iron to be managed and what they actually want to see from their airport."
Editorial: Read the Crux scorecard on the three candidates who have thrown their hats in the ring so far.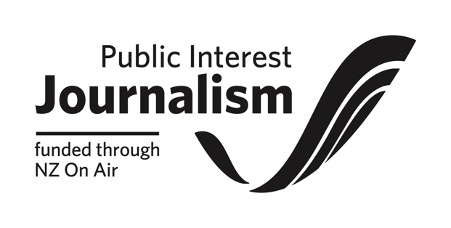 ---