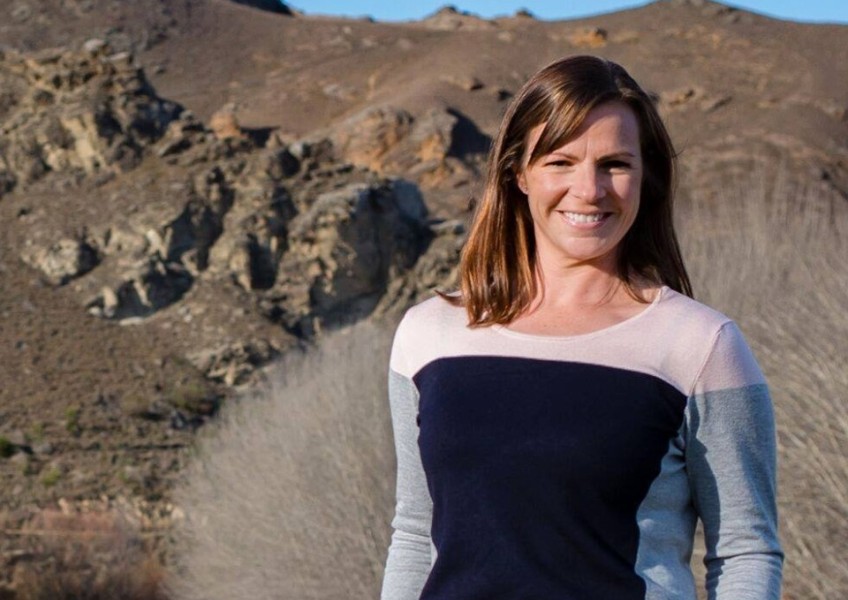 Challenging term ahead for fresh-faced CODC councillors
---
A rejuvenated council is set to lead Central Otago into what will be both an exciting and challenging three-year term.
That's the view of Mayor Tim Cadogan, elected for a second term as top dog in what was a landslide victory.
More than 7,000 voters put their trust in Cadogan, 6,254 more than his mayoral challenger, environmental campaigner Victoria Bonham.
The mayor says it's "humbling" to receive that level of support.
Ms Bonham, a one-term councillor, missed out on a second term on council and failed to be elected to the Vincent Community Board.
Mayor Cadogan says Ms Bonham "brought a great deal of passion" to her three-year stint in local governance.
Joining the mayor around the council table will be four fresh-faced councillors – Cheryl Laws for the Cromwell ward, and Tamah Alley, Tracy Paterson and Ian Cooney for the Vincent ward.
Alongside them, standing councillors Neil Gillespie (the incumbent deputy mayor), Nigel McKinlay and Shirley Calvert for the Cromwell ward, Martin McPherson and Lynley Claridge for the Vincent, Stephen Jeffery for the Teviot Valley, and Stuart Duncan for the Maniototo.
"There's some fantastic new people there," Mayor Cadogan says.
Among the newbies, 34-year-old police officer Tamah Alley and 35-year-old restaurant manager Ian Cooney.
The mayor says a lack of involvement by younger people is generally recognised across local government.
"On the previous council we had nobody under 50 and now we've got two people under 40 and well under 50.
"I think that that offers a great deal of opportunity…They'll bring new ways of thinking, new ideas. I think it's very, very exciting."
Mayor Cadogan says he's also pleased to see gender diversity in the make-up of the new council, with five female councillors elected.
Looking ahead, he sees the impact of a downturn in the global economy, Manuherikia minimum flow levels, waste minimalisation and management, and the water pipeline between Clyde and Alexandra as standouts on the council's agenda in the coming term.
"We've got really exciting times ahead in the district but there's also going to be challenges."
He'll says he'll continue to treat the mayoralty as a "fulltime-and-a-half" role, having chosen to largely put on hold a career in law three years ago on becoming mayor.
"It's a role that is a big as you want or can make it because there's always somebody to see or something to do.
"Every day in the last three years I've got up and thought I might not be the luckiest man in the world but I'm definitely the luckiest bloke I know, and I feel extremely privileged to still be in that role for another three years."
Main Image (Credited Facebook Tamah Alley): Thirty-four-year-old Alexandra police officer Tamah Alley is one of four new faces on the Central Otago District Council.


---