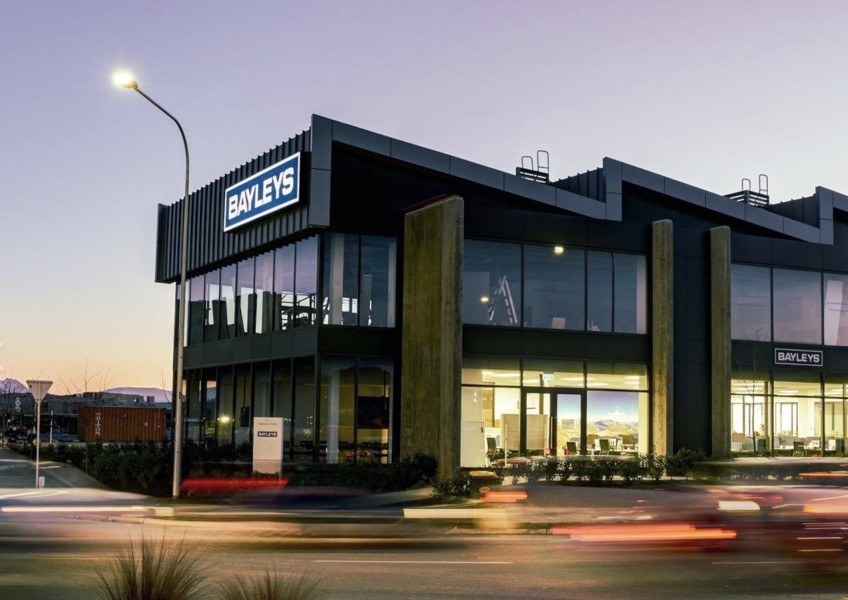 Bayleys auction sends mixed messages on property market
---
Queenstown real estate agency Bayleys has described the results of today's big property auction as "mixed."
Twenty two properties were up for sale, but only six sold with offers on a further three. Bids were made on two thirds of the auction properties up for sale.
Bayleys Managing Director David Gubb told Crux this afternoon that it was hard to read the market post Covid and although the auction was not a runaway success "it could have been a lot worse."
"We had a big stock of property in the pipeline and it made sense to bring those properties to the market today. It's all about confidence and today's results should help people get back into the market and start to see some healthy sales."
Today's auction was widely seen as being a barometer of what the future held for Queenstown property prices. Many buyers are still in talks with Bayleys to see if they can get an offer accepted at below the auction's reserve price.


---