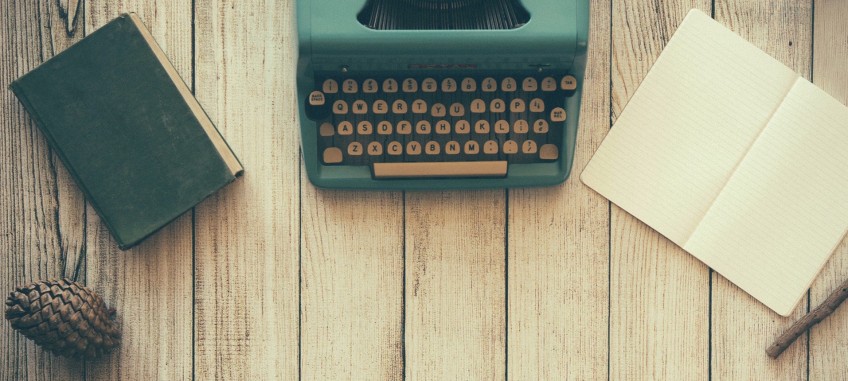 So, you wanna be a writer?
---
Well, here's the opportunity for you. Offering absolutely no prize money or cool goodies, glory awaits for the bold and brave who submit. So, what's in it for you? The chance to get published, the fear of submitting your work knowing someone is going to read it and the chance that your words will wander out into the big wide world and make a difference in someone's life. Writing's not an easy gig. There's a lot of places you can get published in New Zealand, we're good like that and have a lot of journals. Sometimes you need somewhere local to start, a testing ground for new work. We want to help fledgling writers take flight.
We are inviting submissions from writers, ideally local. Flash fiction, short stories, we'll even look at creative non-fiction. It's a rolling deadline and you'll hear back from us pretty promptly.
Every week, Crux will be publishing new creative work. Stories for you to immerse yourself in and a chance to admire the talent that we have.
Details: Please send all submissions to poppie.johnson@scmt.co.nz and include in the header of your document:
Title
Word count
Your nationality and country of residence
And, if relevant, 'Unpublished Author'
We'd love to highlight unpublished talent and give you that first thrill of seeing your words migrate to different screens and infiltrate people's homes. In your email submission please include a short (30 word) biography and a photo if possible.

---