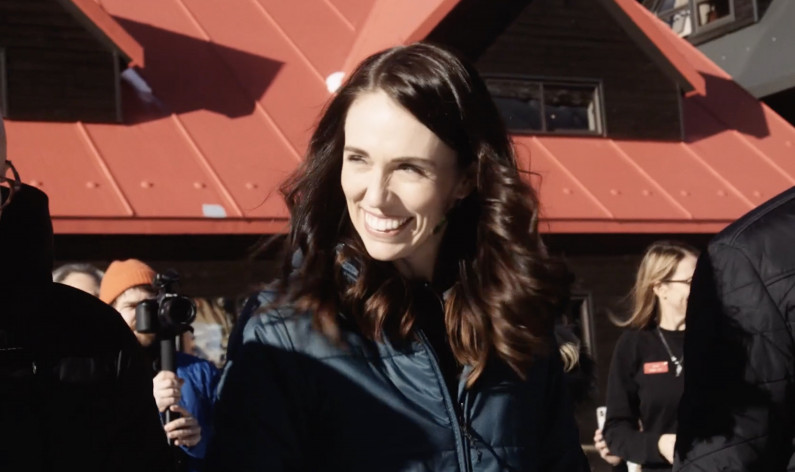 Southern Lens - The PM's Visit
It's a rare occasion when a Prime Minister makes a visit to the Southern Lakes, so we spent time with Jacinda Ardern today trying to decode what the visit represented. Here's our Southern Lens perspective - the hype, the politics, the emotion, how we define tourism and diversification - and yes, we did ask about that $10 million dollars to A J Hackett.
Shot, directed and edited by James Haskard and Tim Pierce, sound by Donna Allen, produced by Peter Newport in partnership with Two Bearded Men using funding from NZ On Air as well as the Google Journalism Emergency Relief Fund.