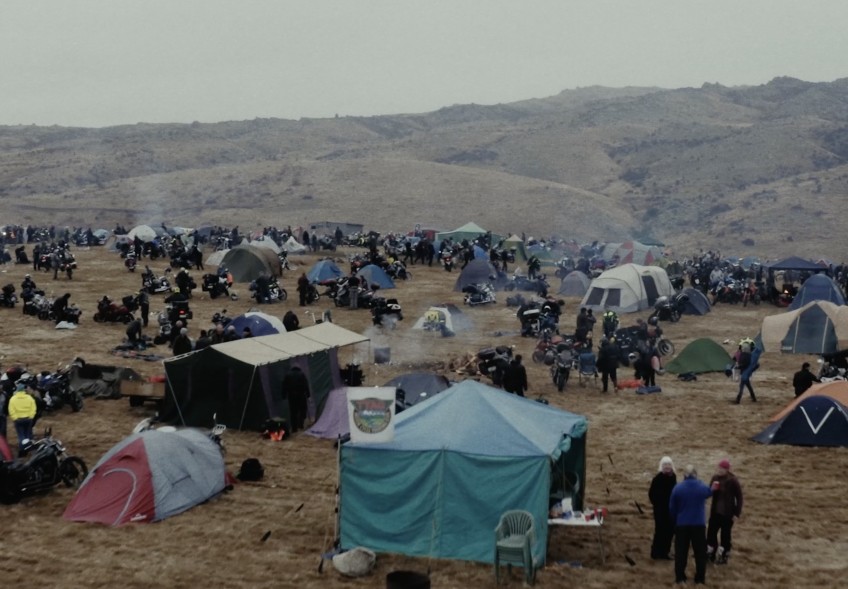 Southern Lens: The Last Brass Monkey
---
Of all of New Zealand's vast list of iconic events, the Brass Monkey Rally would have a strong claim to be the most authentic and the most unusual.
What would motivate thousands of motorcyclists to gather in the middle of nowhere to spend a freezing night out in the open?
Crux producer Kim Bowden joined the last ever Brass Monkey rally, held near the tiny Central Otago town of Oturehua (pop. 55), to find out why they did it - and why they won't be doing it any more.
Shot and edited by James Haskard, produced in partnership with Two Bearded Men with support from NZ On Air.


---