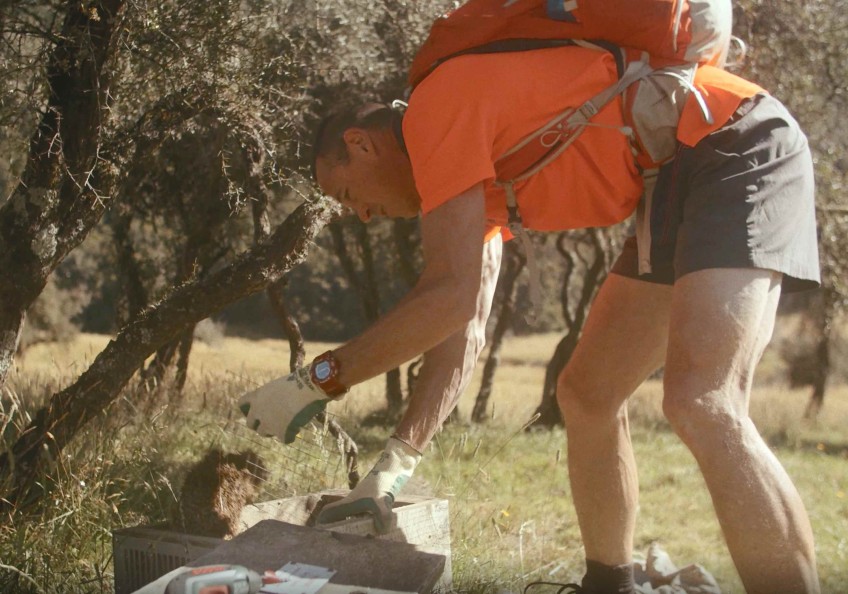 Southern Lens - Predator Free
---
The reality of a predator free New Zealand by 2050 often comes down to groups of dedicated volunteers all over the country, working with the Department of Conservation to bring back once-thriving native birds to our national parks and wilderness areas.
It's tough and dirty but rewarding work.
Crux journalist Isobel Ewing spent time with the Matukituki Charitable Trust of Wanaka and their DOC partners to see how it works – and why they do it.
Shot and edited by James Haskard, produced for Crux by Isobel Ewing in partnership with Two Bearded Men using funding from NZ on Air.


---