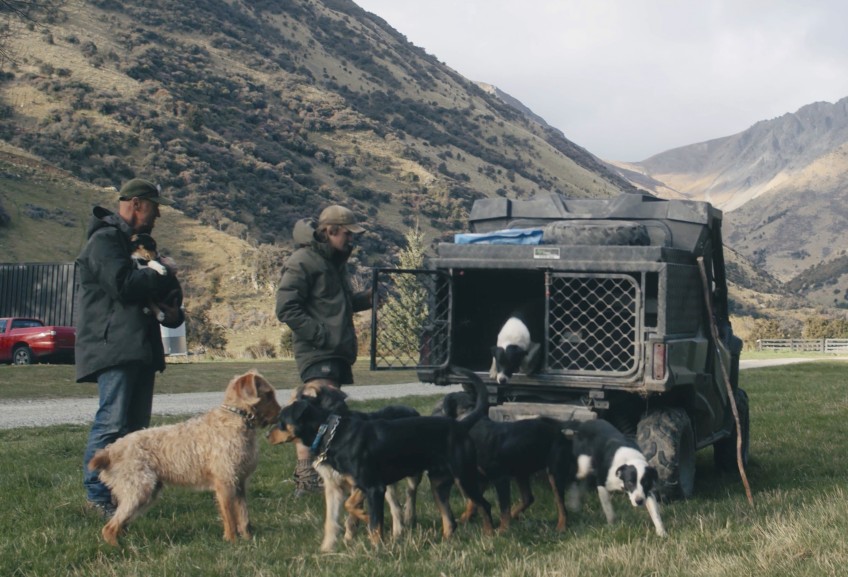 Southern Lens - Geoff Ross
---
Geoff Ross is famous for creating commercial success with 42 Below vodka and Moa beer, but his training is as a farmer. Now he's putting his marketing experience together with farming to produce a dream outcome – a profitable, sustainable farm.
Geoff's approach is considered, smart and grounded. And yet he also represents the highest principles of combatting climate change by working with nature rather than against it.
"It's about more biology, not more chemistry" is Geoff's mantra. His might well be the template that all of NZ agriculture could follow.
Produced for Crux by Kim Bowden, shot and edited by James Haskard in partnership with The Beards, using funding from NZ on Air.

---