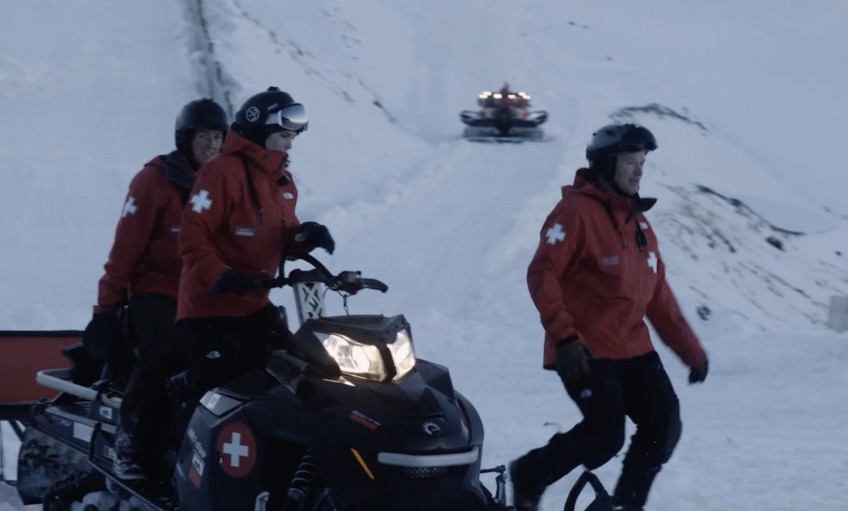 Southern Lens - Avalanche Watch
---
The teams behind the scenes at our ski fields work hard to make sure we're protected from the danger of avalanches.
The backcountry is a different story, though, where Mother Nature rules, there are no ski patrollers and more skills and experience are needed.
That includes the slack country - the uncontrolled spaces just on the other side of the ski field boundaries. We talk to both those who keep us safe on the slopes, and others who teach people how to keep themselves safe, exploring the realities of venturing into the back country.
Shot, directed and edited by James Haskard, produced by Georgia Merton in partnership with Two Bearded Men, using funding from NZ On Air.


---