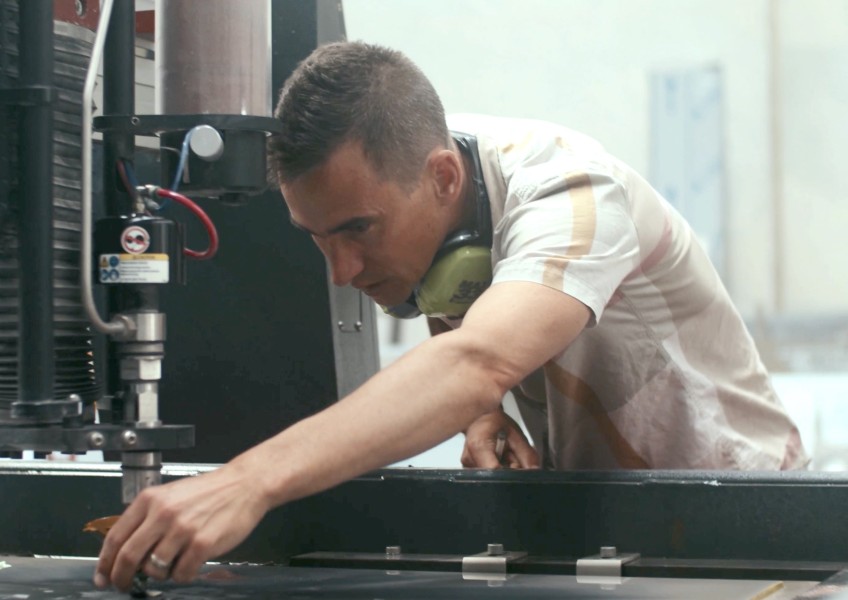 Southern Lens - A different Silicon Valley
---
There's been talk for over two decades of the Southern Lakes becoming NZ's Silicon Valley. But now it's happening – for real.
So, what does this new economy look like – and are we at risk from some of the negative effects of Silicon Valley, an ecosystem that is far from perfect?
Crux journalist Kim Bowden discovers that the real story is even more exciting than the dream – and NZ's version of tech heaven may well be different to, and an improvement on, the US original.
Shot and edited by James Haskard, produced by Kim Bowden in partnership with Two Bearded Men using funding from NZ On Air.


---