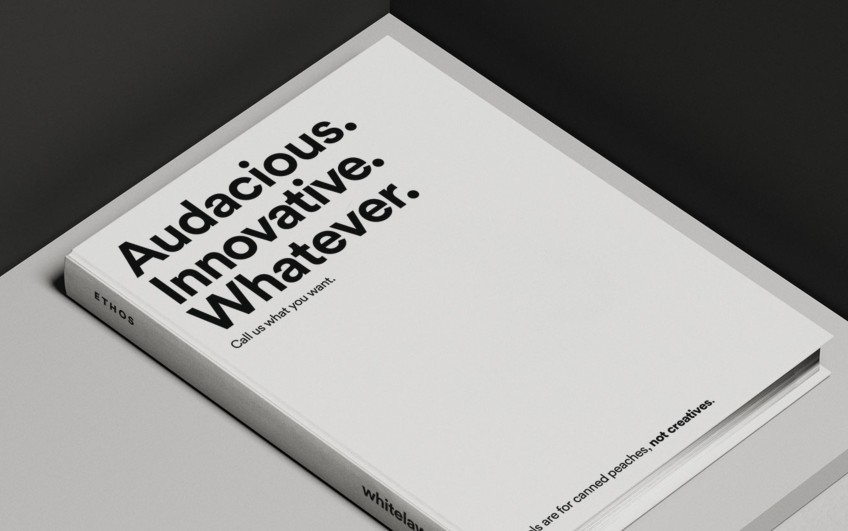 Whitelaw Mitchell adds $15,000 of support to Project Phoenix
---
Another local company has added their weight to Project Phoenix, the Crux campaign designed to help create new jobs and diversify away from a reliance on tourism.
Whitelaw Mitchell will give each of the top three competition entrants a $5,000 Seed Strategy Workshop that will help create an entire new brand, market strategy and route to market - in addition to the three $20,000 project profile videos that Crux will be producing with Two Bearded Men in Wanaka.
This brings the total Project Phoenix prize package to $75,000 of market value along with the legal support that Crux is getting from Mactodd Lawyers.
Read all about Project Phoenix here and register your interest using this link.
Whitelaw Mitchell will also be helping Crux with our social media promotion of Project Phoenix - it is time to officially Get Excited - and even better, get Innovating!

---